Are College Students At Risk Of Poor Media Diets?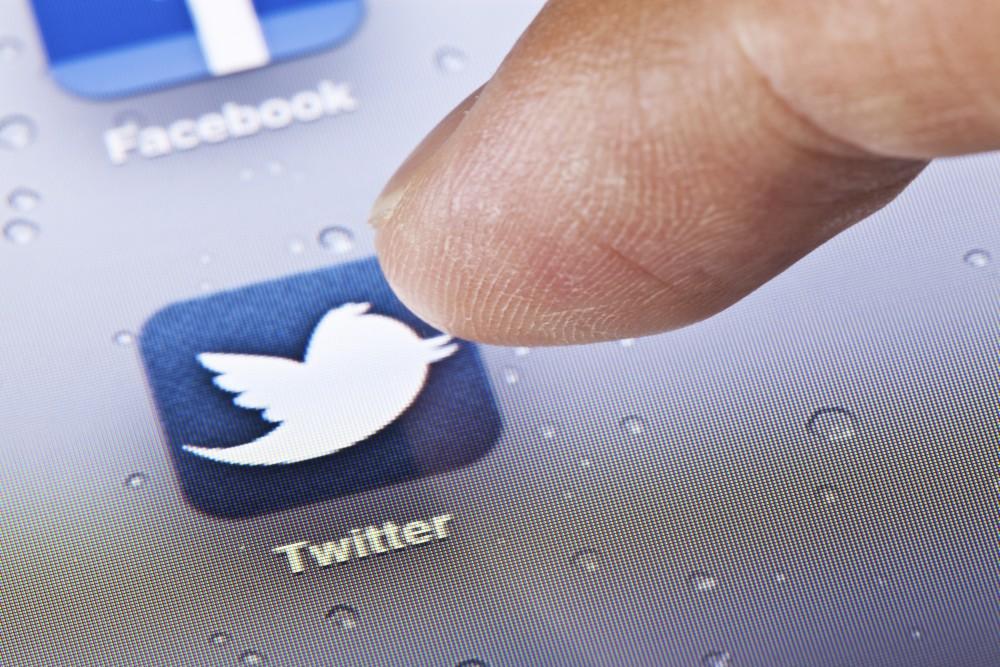 Diets stink, we all know it, yet monitoring everything you ingest is something many people do to maintain a healthy body. That being said, if we willingly devote time and energy to what we eat, why not what we see and hear?
Recent studies suggest that college students and young adults may be suffering from poor media diets due to low and irregular news consumption on a daily basis.
In 2010, a study by the University of Nebraska reported that over 50 percent of students surveyed said they spent less than 15 minutes a day consuming online news, and over 70 percent said the same for local, cable and radio news.
Kathleen Hansen, a profess
or and director of undergraduate studies at the University of Minnesota School of Journalism and Mass Communications, said one reason that students may not be tuning in as much could be their feeling a lack of relevancy to their daily lives. "I think part of it is a generational issue, and a lot of the time the student population, no matter what time period we're talking about, has concerns about their studies, their social life, their work…and what's going on in the larger political arena doesn't connect as much."
Aatif Mansoor, 23, a student at the University of Minnesota, agrees that relevancy plays a part but that time plays a much stronger role. "Relevance is subjective," Mansoor said, " so maybe personally relevance is a factor, but even then I know that time is the biggest deciding factor…"
During his interview, Mansoor said he rarely checks the news but he occasionally clicks links posted to sites and apps like Twitter.
This appears to be a growing trend amongst young adults in the US. According to a 2012 study by the Pew Research Center for the People & The Press, over 30 percent of young adults under 30, got their news from social media networks the day before they were surveyed.
In the sa
me survey, 11 percent of Americans said they get their news from Twitter.
But relying on social media and single sources for news could lead to problems with interpretation. According to Scott Libin, a Hubbard Senior Fellow at the School of Journalism, the prolific and selective nature of information on the web, makes it easy to retain personal bias.
"The problem is, " Libin said, "you get what you select, and you don't necessarily encounter things that you weren't looking for… and you don't necessarily encounter opposing opinion. One of the things that I think has led to the polarization of our culture today is that fact that people can protect themselves from others who don't share their views…and live almost entirely in a world of people with whom they agree"