The ends of means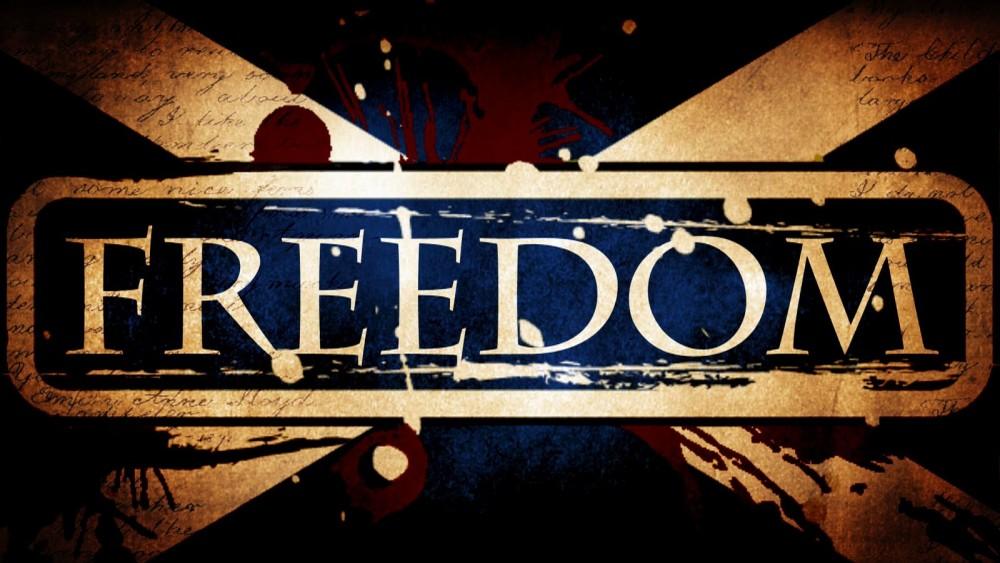 After World War II, the United States remained as the lone great power in the world—a 'superpower.' The decade that followed saw some of the greatest prosperity the nation has ever experienced: peace, economic boom, national pride, and religious fervor. For years following, Americans remembered the high cost of freedom and what it took to maintain that freedom. In following the trend of superpowers, however, America would not remain unaffected by the evils around and in itself.
It quickly became apparent after the war's end that Russia was the next best-off country, and relations with America had begun to deteriorate even before the ending of the war. Russia joined the Allies mainly due to the fact that it mistrusted Germany since Hitler was famous for not keeping his word. In the war, America fought fascism in the form of Nazism; an evil that said humans were the result of "blood and soil," as the Nazis liked to say.
Perhaps justifiably, many lobbied for proactive measures to ensure fascism would not resurface as it did under Hitler. Americans' fears were realized, in a way, when communism under Stalin began to grow rather rapidly. It was quickly branded as an evil ideology that was slightly better than fascism, but not by much. America realized that it must be constantly vigilant, but that realization went farther than anyone initially thought.
A new generation of Americans began to grow up in a confused culture that, on one hand, was unprecedentedly prosperous, and on the other, was constantly afraid of losing its power, and so America grew itself into a position of constant fear. While the goal of maintaining freedom was admirable, the methods for doing so began to take their toll. One writer penned these words in the 1980s:
In the 1950s, kids lost their innocence. They were liberated from their parents by well-paying jobs, cars, and lyrics in music that gave rise to a new term—the generation gap.
In the 1960s, kids lost their authority. It was the decade of protest—church, state, and parents were all called into question and found wanting. Their authority was rejected, yet nothing ever replaced it.
In the 1970s, kids lost their love. It was the decade of me-ism dominated by hyphenated words beginning with self. Self-image, Self-esteem, Self-assertion… it made for a lonely world. Kids learned everything there was to know about sex and forgot everything there was to know about love, and no one had the nerve to tell them there was a difference.
In the 1980s, kids lost their hope. Stripped of innocence, authority, and love, and plagued by the horror of nuclear nightmare, large and growing numbers of this generation stopped believing in the future.
In the quest to maintain prosperity, America turned to itself, and it was found wanting. In this, we are not the first, nor shall we be the last: Persia, Greece, Rome, Byzantium, and Britain set prime examples both of how to succeed and how to fail in fantastic fashion. In each, people fought to right an injustice, and a new, better state was birthed out of a corrupt one. This new state prospered as it grew and reached an apex, only to be followed by the inevitable fall from dominion. America, it seems, is following a pattern not dissimilar to them.
More people have died in the 20th Century than all previous centuries combined. Freedom: a noble, desirable goal has been fought for with words and guns, and the former has left more ruins than the latter could possibly hope to. In a desire to be free, we have surrendered that which would allow us to enjoy the 'freedom' we so desperately seek to reach and keep.
What is worth paying for freedom? In our quest to be free, we have become enslaved to ourselves. We limit ourselves from 'potential dangers' and make great sacrifices because some have found ways to abuse the freedom they have. Perhaps the greatest fear we have is that we will lose freedom. We fight because we believe nothing is worse than losing freedom, but we have overlooked one critical loss along the way: ourselves.