Dems Wants Small Biz Forced Into Union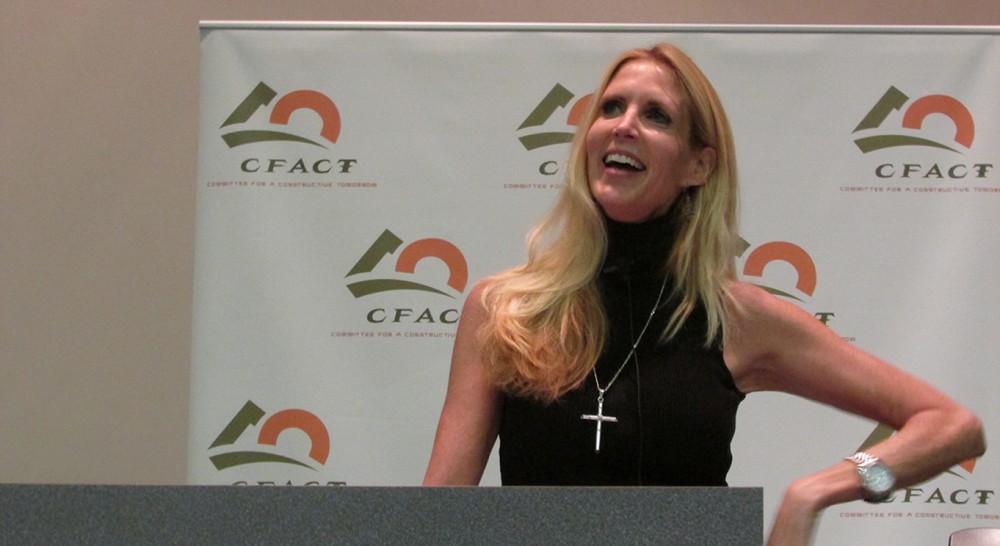 With declining union membership nationwide and growing distrust of union leadership among workers and the general public, Minnesota's most powerful unions are cashing in on campaign donations they made last fall to help put Democrats in control of state government.
HF 950, a bill that would require over 9000 home daycare small businesses to join a union and pay dues, has passed out of several committees and is on its way to the House floor in the coming weeks. This issue also arose in 2011 when Gov. Dayton attempted to use an executive order to conduct a union vote for licensed childcare providers. Ramsey County Judge Dale Lindman later ruled that the governor's directive was an "unconstitutional usurpation of the legislature's constitutional right to make or amend our laws."
For the past several years, two of the state's largest unions have been going door to door to solicit support of child-care workers and have asked Dayton to unionize the workers through executive order before they could jam it through the legislature. A recent survey shows more than 86 percent of the providers themselves oppose forming a union. This is a push for more control by the state's centrally-controlled union leaders with a large political agenda. The Democrat majorities have put union interests ahead of the wishes of citizens.
They say they want to help "improve working conditions" for daycare workers, but most daycares are owned by a single person. The providers work out of their own homes and have total control over their working conditions already. Does the union intend to negotiate with the independent providers on behalf of themselves?
There is concern that imposing union dues will cause providers to stop accepting CCAP, leading to a shortage of providers for low-income families. Currently, home daycares that care for low-income children are given a subsidy so that those parents pay less for care. This new union law would deduct dues directly from this subsidy, making it harder for low-income families to find a provider and bringing nearly $4 million into union coffers. National union organizations are currently very low on cash and some are millions in debt. This is another reason for their swift action on the issue.
Unions have suggested that by unionizing childcare providers, they may be able to negotiate health care benefits. They claim that they will bargain collectively with the state Health and Human Services Department. But since the majority of providers are independent small businesses and not employees of the state, unions will not be able to bargain with a state agency for health care coverage. Only a handful of states with unionized childare providers managed to get any kind of health benefits and in those, only the providers who are "income eligible" and take care of subsidized children qualify.What's offered isessentially state medical assistance (welfare).
In the committee process, the bill was rushed through as union leadership orchestrated the entire procedure. Debate was very limited and many parents who drove for hours to testify in opposition of the bill were shut out. During opposition testimony, paid representatives reportedly employed intimidation tactics on numerous child care providers voicing concern over the idea of forced unionization and less money in the pockets of low-income parents.
The bills now move on in their respective chambers and will be up in committee again soon.