A Preview of the First Presidential Debate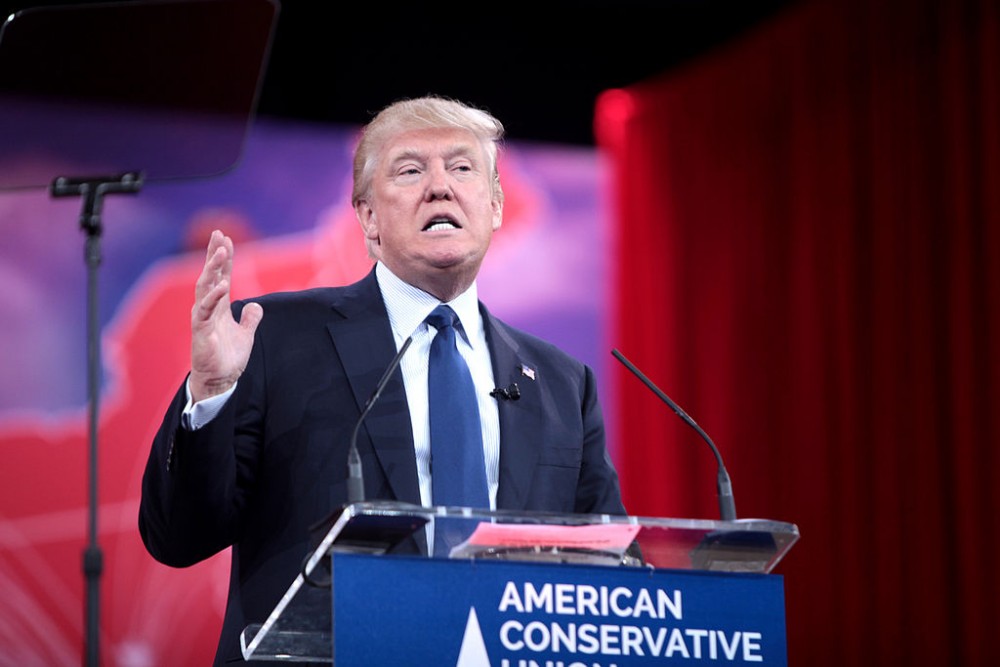 The first presidential debate is right around the corner, and it comes with the promise of ending up as one of the most-watched presidential events of all time.
This debate matters immensely to each of the main party candidates, as the polling and political atmosphere have been rather volatile since their respective national conventions.
Hillary Clinton will really need to hit the ball out-of-the-park tomorrow night to make up for her recent lagging in the polls, which began to plummet after recent questions regarding her health. Ms. Clinton will not only have to answer to that on Monday, but she may also have to face continued barrage about her email and foundation scandals. Recently, the FBI has been giving out immunity deals like candy, but it has not been able to get any good information from the email testimonies.
Donald Trump has a lot at stake as well, as his fiery personality has obviously polarized the American people. Will Trump come out like he has in previous debates–comparing hand sizes and trading insults with the other candidates? It's doubtful, and Hillary Clinton thinks it will be doubtful as well. One of her top advisors has said Ms. Clinton is preparing for "two Trumps": one of which is the loose cannon; the other is the more presidential Trump seen in recent weeks.
Ms. Clinton recently requested to have a stool or a modified podium during the debate, apparently in order to make up for the almost foot of difference in height between herself and Mr. Trump on the debate stage.
The debate will be moderated by Lester Holt, an anchor of NBC's Nightly News and a host of Dateline, amongst other popular programs. Holt will be scrutinized in the hot seat Monday; after all, following Matt Lauer's not attacking Donald Trump, the liberal media essentially called for Lauer's head. Lauer pressed Hillary Clinton on the email servers and was criticized by his peers. Holt will assumingly not make the same mistakes, and therefore will potentially be unfair to Trump to avoid backlash. Holt is a registered Republican, however, so this debate is sure to be an interesting one regardless.
Tune in at 8:00 p.m. Monday night to see the candidates "duke it out" for what will certainly be a very exciting debate.