Leaks continue to threaten national security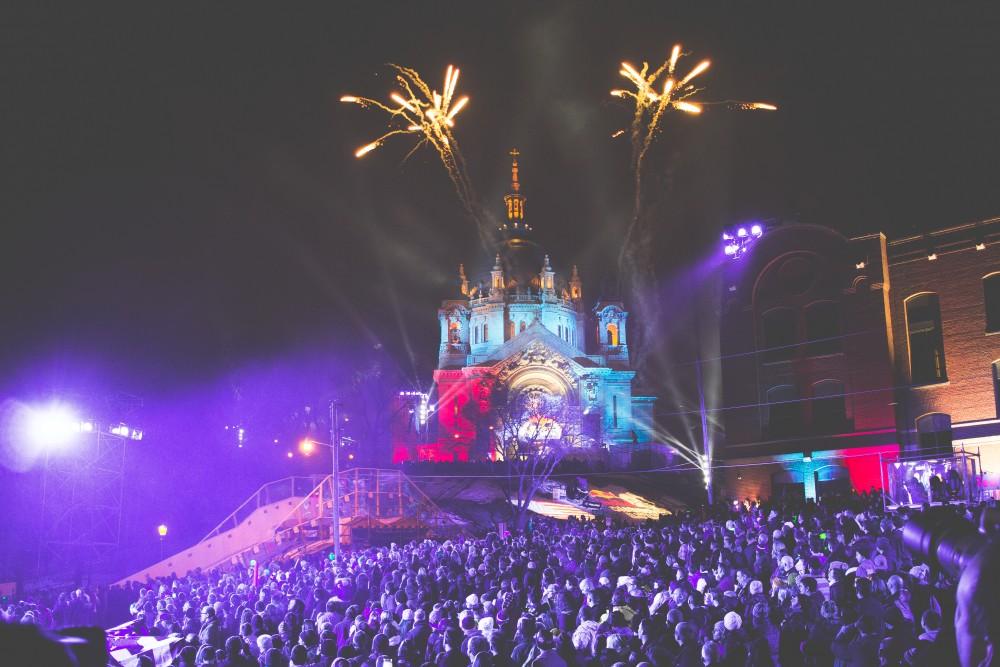 Congress received its annual report on global security risks this past Wednesday, and there is a surprising No. 2: insiders with access to classified information who could leak it in a Snowden-like manner. The heads of the United States' intelligence community warned in their report that the danger to national security posed by this group of people is more serious than threats from international terrorism. In other words, terrorists are able to do more harm to the U.S. using computers to steal information than they can with guns, bombs and the like.
Never before has this threat been ranked so highly on the list of national security threats, a change that underscores the damaging effects of the Edward Snowden leaks. It is estimated that Snowden, a former contract employee working at an NSA listening station in Hawaii, copied and stole over 1.7 million documents from NSA servers. If this figure is accurate, it represents the largest breach of U.S. classified documents in history.
Only a fraction of the documents have been leaked to the media, making Snowden a continued threat to national security. The director of the Defense Intelligence Agency, Army Lt. Michael Flynn, has said that the leaks have endangered American intelligence operatives and troops around the world, making their jobs both more difficult and more hazardous. James Clapper, director of national intelligence, has publicly implored Snowden to return the stolen documents, saying that Clapper made "the nation less safe and its people less secure."
In particular, American intelligence advisors are worried about increasing cyber-attacks not only from terrorist groups, but also from nations such as China and Russia. China in particular has engaged in massive cyber-attack operations, targeting both U.S. government and private corporate servers, stealing billions of dollars of intelligence. Intelligence advisors warn that the biggest danger may not lie in the content of the documents, but rather what the content reveals about the methods and processes that make up American intelligence gathering. Of course there are innumerable documents that contain sensitive content as well, documents pertaining to our national defenses (quantitative reports) and larger defense strategy.
In an interview with a German television station last week, Snowden maintained his story that his actions were an effort to thwart the unjust and undemocratic mass information gathering by U.S. intelligence agencies. Many, including Sen. Susan Collins (R-Maine), have called into question how many of the stolen documents pertain in any way to U.S. citizens and intelligence gathered on them. Snowden's critics cite the fact that, in all likelihood, the vast majority of what was copied and stolen pertained to foreign operations and U.S. defense against foreign intrigue, which is the cause for the high level of concern among U.S. intelligence advisors.