Rowing to a Banner Year? Temper Expectations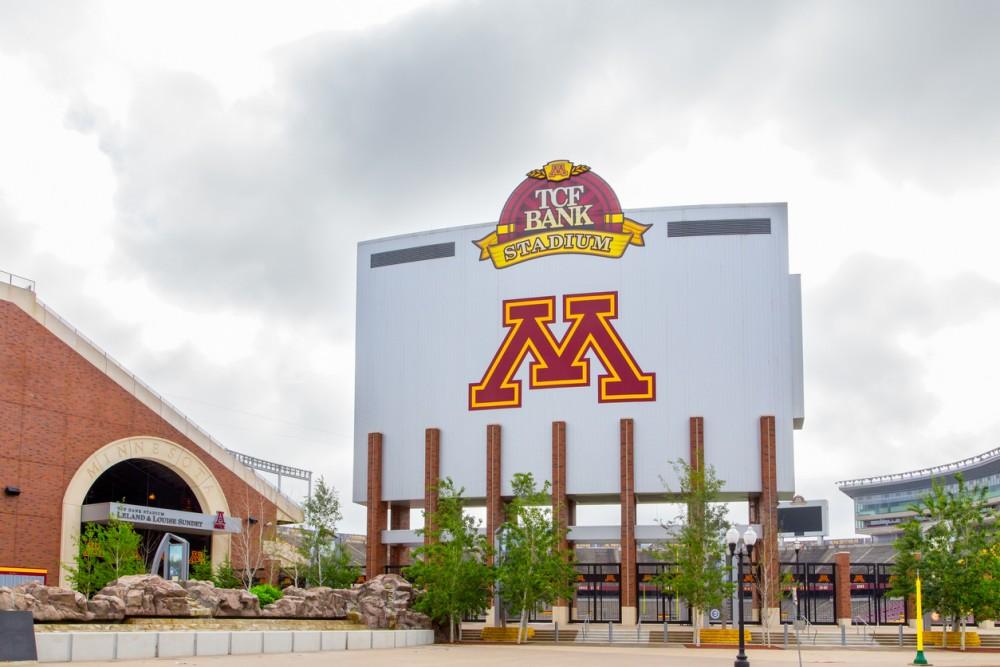 It's that time of year again.
Gopher fans are gearing up unrealistic expectations for our football team before a single game is played. In a typical year, we Gophers fast forward three months to our team completing another solid season, while unfortunately failing to not humiliate ourselves against the Badgers… Maybe even racking up a win in the yet-to-be-namedNational Funding Holiday Bowl. We will congratulate our boys and rinse and repeat next year.
This year, however, feels different, yet familiar. Different in that Gopher fans actually feel like the football team finally has a legitimate chance at winning our division, but layered with that familiar fear of ending up stuck in the same rut as before.
New coach P.J. Fleck has had a good recruiting year for the Gophers, bringing in some of his former Western Michigan University recruits along with a total of 18 three-star recruits: His efforts rank Minnesota 58th in recruiting nationwide (not too shabby!). Fortunately, Coach Fleck will have quarterback Conor Rhoda returning this season, after seeing some action last year behind Mitch Leidner. Rodney Smith and Shannon Brooks will both return from solid seasons last year, giving the Gophers one of the top running games in the nation.
With many faces returning from last year—especially on offense— the Gophers are strong contenders to compete with Wisconsin, Nebraska, and Iowa for the Western conference title. With no Ohio State or Penn State on the schedule, we face favorable matchups for most of the season. Unfortunately, the Gophers are weaker on defense than most in the conference, returning only four starters from last year. Our weak defense, paired with our inability to totally rely on our running game alone just yet, leave some trials for Coach Fleck.
Here are this Minnesota Republicreporter's game-by-game predictions:
Week 1: Gophers vs Buffalo Win
Prediction: Gophers win a pretty easy non-conference home opener.
Week 2: Gophers @ Oregon State Win
Prediction: A close matchup that will test the Gophers, but ultimately they will come out on top.
Week 3: Gophers vs Mid Tenn Win
Prediction: A solid home win for the Gophers to finish the non-conference games undefeated.
Week 4: Gophers vs Maryland Win
Prediction: Gophers win, but are tested at home against a rising Maryland team.
Week 5: Gophers @ Purdue Win
Prediction: Gophers torch a weak Purdue defense in a high scoring win at home.
Week 6: Gophers vs Michigan State Loss
Prediction: Gophers lose their first game against a much-improved Michigan State team.
Week 7: Gophers vs Illinois Win
Prediction: Illinois sports a young, inexperienced offense and the Gophers take advantage.
Week 8: Gophers @ Iowa Loss
Prediction: Iowa at home is too strong for the Gophers to handle. Iowa gets Floyd.
Week 9: Gophers @ Michigan Loss
Prediction: Michigan is strong on both offense and defense AND plays at home.
Week 10: Gophers vs Nebraska Win
Prediction: The Gophers barely win what will easily be the best matchup of the year.
Week 11: Gophers @ Northwestern Win
Prediction: Gophers win back-to-back nail-biters against good teams, showing improvement.
Week 12: Gophers vs Wisconsin Loss
Prediction: This one isn't even about Football; we just can't mentally beat Wisconsin, even at home.
Final Record: 8-4
The Gophers finish with a respectable record, but will disappoint some fans who expected more. Our defense needs to gain more experience before we can truly expect to compete. Still, the Gophers will have a bowl berth and an entertaining season in the debut year for Coach Fleck. Just don't expect us to row the boat to Atlanta this year for the championship.
About the Writer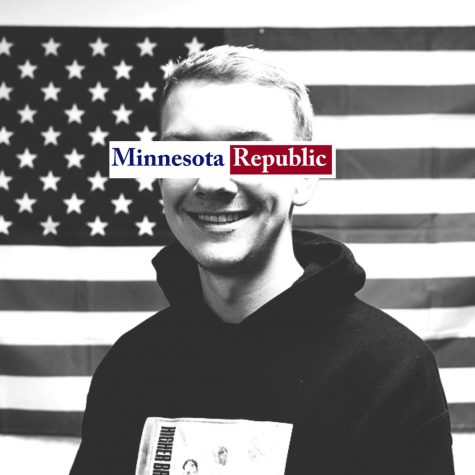 Addison Scufsa, A&E Editor
Addison Scufsa, A&E Editor, is a junior studying geography and supply chain management at The University of Minnesota - Twin Cities. In his free time,...