President Kaler on State Funding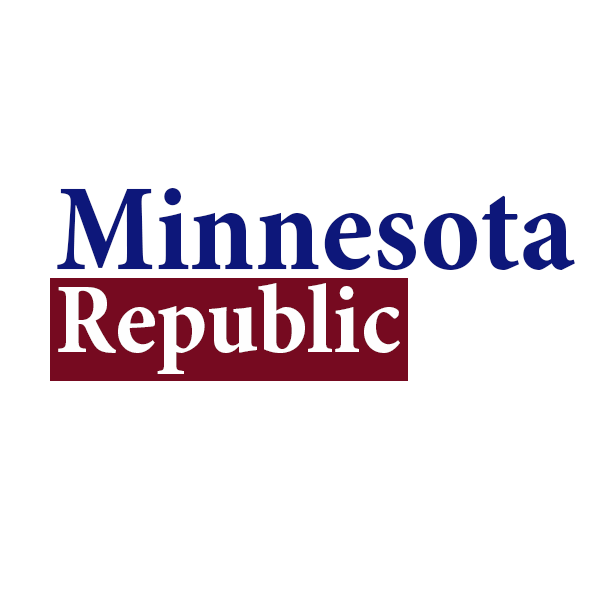 On Wednesday, University of Minnesota President Eric Kaler sent out the following statement:
"Our Land-Grant status binds us to this State. From our graduates, to our research, to our public service, the University of Minnesota is integrally woven into our shared prosperity. That is exactly why the Legislature'sdecision to minimize ourrequested funding is so disappointing. We have worked diligently to create a University that is efficient, is focused on the future, and that provides a world-class education to our citizens at a competitive price.We strongly share the Legislature's desire to ensure that higher education is affordable for all Minnesotans. Unfortunately, the proposed funding level by the Minnesota Legislature will certainly necessitate cutbacks in programs across the University – programs that serve Minnesotans.
"Each day University researchers are working on solutions that range from benefiting Minnesota agricultural producers; to research that improves human and animal health; to research that makes our lakes and rivers cleaner; to research that strengthens our K-12 system.
"We will not be able to sustain the totality of our efforts at the proposed funding levels. Moreover, for our core educational mission, lack of funding could lead torecommended tuition increasesthat may be as high as 5%, including increases for all students on all campuses.
"Over the last four years we have limited tuition increases for resident undergraduate students to an average annual increase of 1% on the Twin Cities campus and 0.4% on the System campuses in Crookston, Duluth, Morris and Rochester. This was in direct response to the concerns of the Legislature andwas due in no small part to the Legislature's financial support.
"This year's proposed funding is dramatically lower than our request and as a result, will limit our effectiveness in building on our shared economic success for all Minnesotans. We are committed to a cost effective education and to a lean and administratively efficient University, but we cannot complete our mission without the financial support of the State.
"As the Conference Committees begin their work we call upon the Legislature to approach Higher Education funding as the investment that it is. Each State tax dollar invested in the University of Minnesota generates current and future prosperity for this great State. We accept the challenge of meeting the needs of all Minnesotans, but we must have the partnership of the State of Minnesota."
Why the Minnesota State Legislature has decided to cut funding for the University of Minnesota is yet to be confirmed, but events within the past few months might lend a clue. With the election of President Trump in November, a wave of immigration and deportation reform swept across the country. The University of Minnesota, however, made a conscious decision to go against the Federal law and allow illegal immigrants to stay on campus with total amnesty from authorities. The university has even gone so far as to provide services specifically for the evasion of Federal law for students at the University of Minnesota who are at risk for deportation.
Whether these events and the subsequent lack of funding is simply correlation and not causation remains to be seen, but one thing is certain: President Kaler is correct. The University of Minnesota provides services and research to the state of Minnesota and its communities and without funding, it is quite likely that some of these programs could be rolled back or cut entirely, depending on the severity of the cuts.