Cravaack shines in 8th District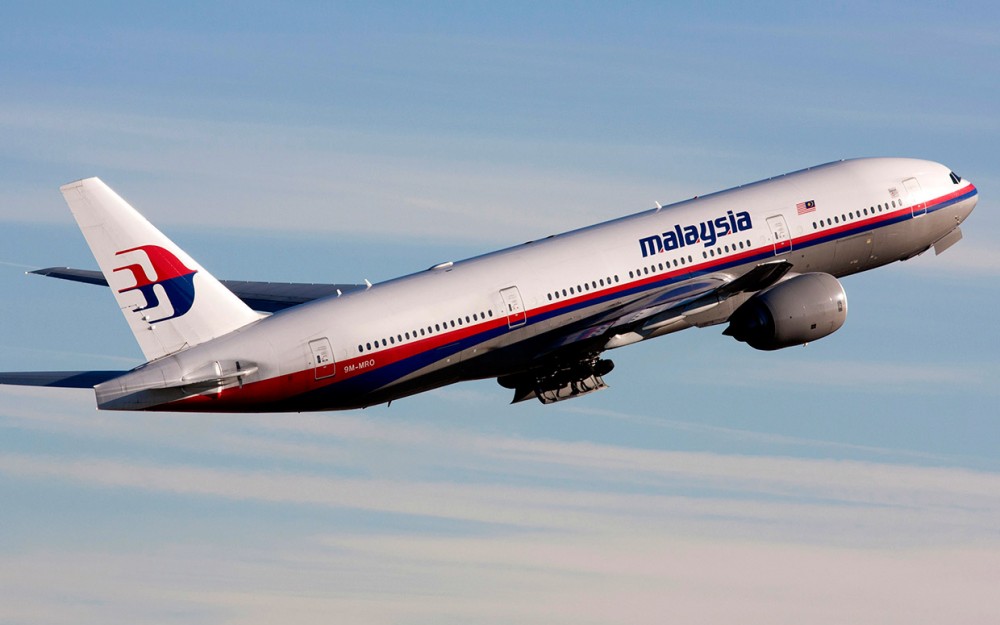 Congressman Chip Cravaack is a unique spectacle in Washington. In our world of partisanship and extremism, Cravaack has had two years to show his constituents in northern Minnesota that he's not just another politician. He is succeeding and deserves another term in the U.S. House of Representatives.
A supporter of unions and small businesses, Cravaack is more in touch with his district (which stretches from the northern suburbs to Canada) than the previous office holder who held it for three decades. He doesn't take his cues from political parties or interest groups and held several dozen town hall meetings over the last two years to meet one-on-one with citizens about their biggest concerns.
Still, Nancy Pelosi and the Democratic Congressional Campaign Committee (DCCC) would like voters to think otherwise. Along with their big-spending ally left-wing groups, they claim Cravaack doesn't hold public meetings and that he's part of the TEA Party to damage his image. So far, fortunately, it hasn't worked.
Rick Nolan is the Democrat running to unseat Cravaack – a former liberal activist that served in Congress in the 1970's and has come back for one more minute in the spotlight. Nolan was part of a small number of Democrats at the time that voted to dismantle Medicare and replace it with a more socialist system of government-centered care. In today's world, Nolan backs the President's health care law which has become the largest tax increase in American history. At the same time, Nolan's past views on weakening Medicare still matter, and can be compared to modern liberals' move to shift money out of Medicare (as the Affordable Care Act does).
Nolan is not one to build coalitions. After he won the hotly contested primary for his party's label, two prominent local Democrats quickly endorsed Cravaack's re-election. Cravaack also has the support of traditionally liberal groups because of his work across party lines to accomplish important work for this district. Three examples include: his work to protect aviation manufacturing jobs, work to redefine the Boundary Waters for its long-term protection, and an effort to open critical mineral mining operations in the resource rich Iron Range.
The people of northeastern Minnesota are no strangers to out-of-touch liberals and are also pragmatic voters. When former Congressman Jim Oberstar permanently moved to Maryland and stopped paying attention to his constituents, voters elected Cravaack to set a new tone for the district. So far, that tone is one of discipline, local responsiveness, and job creation that the nation needs to desperately right now. A vote for Rick Nolan is a vote for the ways of the past.