un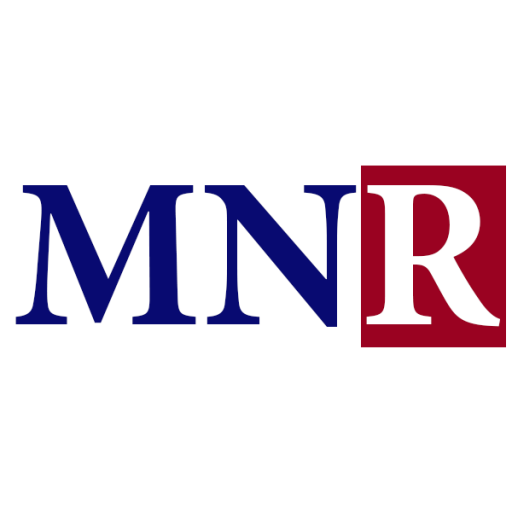 In a recent address to the United Nations, President Trump presented in stark terms his opinions of North Korean leader Kim Jong-un. The President started his address by running through a slideshow, which was comprised entirely of photoshopped images of the North Korean dictator. Some of the slides depicted a shirtless Kim, his arms wrapped around an equally bare-chested Vladimir Putin as the two rode a horse; a gif wherein endless hot dogs streamed into the dictator's open mouth; Kim's face superimposed on Miley Cyrus' body in the "Wrecking Ball" music video; and an unflattering side-by-side comparison of the dictator and Cartman, an obese cartoon child from the hit Comedy Central television show South Park.
This is not the first time the Trump Administration has criticized Kim Jong-un. President Trump has on several occasions referred to the dictator as "Rocket Man," much to the leader's chagrin. Evidently, President Trump had several meetings with high profile members of the U.S military before settling on that particular moniker. Other suggested nicknames included Tiny Dancer, Ball and Chain, Blue Eyes, and Korean Elton John. Sir Elton John himself is under consideration for the position of North Korean ambassador.
The reactions to President Trump's handling of the North Korean situation have been largely negative, as many critics thought his use of denigrating nicknames to describe world leaders was unprofessional. "Frankly, the President's lack of professionalism in regard to the crisis in North Korea is disheartening," remarked Lyin' Senator Ted Cruz (R-TX). Pocahontas, a Democratic Senator from Massachusetts and a noted critic of the Trump administration, relayed a similar admonition via an intricate series of smoke signals.
Additionally, many North Korean citizens were angered by President Trump's many slights against their Dear Leader. The Minnesota Republic sat down with Baik Kyong-Zoo in his ocean-view hovel. Over a dinner of dirt and old T-shirts, he explained, "Look, is Kim Jong-un perfect?" He paused here to look nervously out his window. "Yes," he continued, "Yes he is. And your president's insult are an affront to his glory."
After the interview, Baik Kyong-Zoo was reunited with his children, who were being babysat by a North Korean soldier while their father was interviewed.
An anonymous source from inside Kim's administration has confirmed that the dictator has been especially cranky lately. Upon seeing a video of President Trump's address to the United Nations, said source reported to the Minnesota Republic, the dictator, "Stamped his feet on the ground, crossed his arms, and stuck out his lower lip in anger." Another official apparently giggled at the leader and was executed on the spot, There were no further to reactions to Kim's outburst.
The North Korean military, in an apparent response to President Trump's dismissive comments, attempted to penetrate South Korea's defense with yet another missile this past weekend. Unknown sources claim that the rocket quickly returned to Earth after prematurely expelling its load. General Wang, a high-ranking official in the North Korean military, explained to the watching crowd, "This never happens. God, this never happens. I swear, this never happens." A North Korean woman, who was present at the failed launch and, for security purposes, shall remain nameless, told the Minnesota Republic, "Trust me. I've heard that before."
In an unprecedented turn of events, Kim Jong-un agreed to hold a one-on-one video conference with President Trump yesterday in the hopes of quelling what Kim referred to as the President's "…really, really mean comments." These hopes were quickly dashed, as President Trump spent a majority of the interview alternating between raising his middle finger at Kim and exposing himself to the conference camera. As of yet, there is no news as to how this exchange will affect U.S-North Korean relations.