The state of the campus? Divided.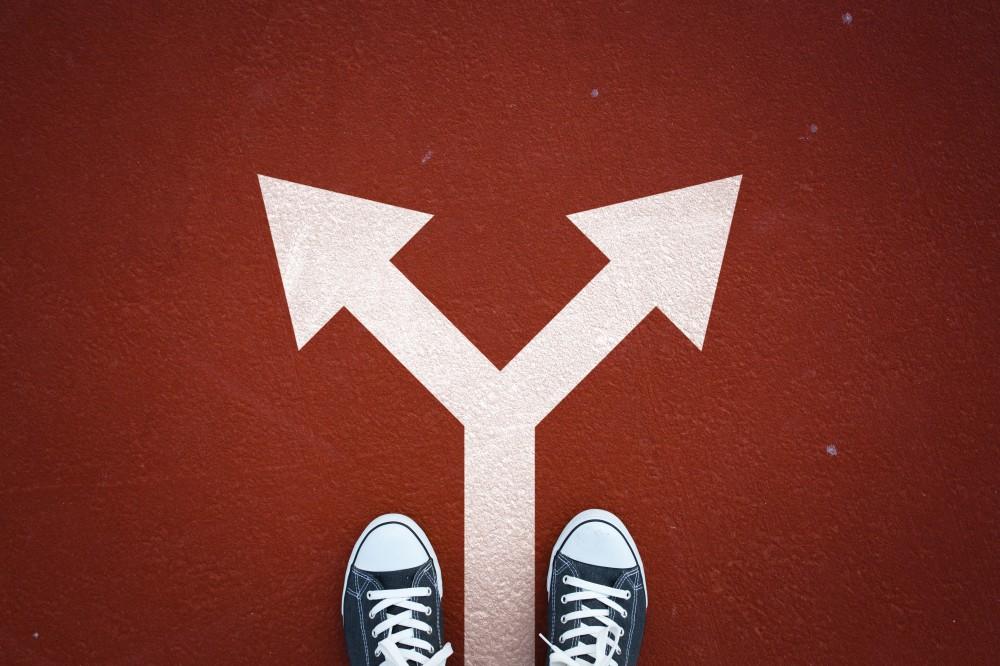 The State of the Campus address for fall semester 2016 was given by Minnesota Student Association (MSA) President Abeer Syedah to the MSA Forum on Tuesday, December 6, 2016. Syedah spoke on behalf of the "collective" and "not the individual" about the not only the challenges the student body faces, but the progress that MSA has made this semester.
Syedah opened her speech to a full lecture hall with the acknowledgment that her speech was a mandatory part of her position, that she has to make twice a year. This sentiment was followed by the efforts made by MSA members to encourage diversity, safety, and unity on campus. Syedah's opening statements also included how "My speech errs on the side of not funny."
Syedah said that the "State of the Campus is divided," and that our "growing differences have become wounds," in clear reference to the election.
Syedah brought up the point that MSA should discuss how political speech has been having an effect on student organization's funding, but did not elaborate on the statement during her speech. When asked about that statement after Forum, Syedah said: "This year really tested their [student organizations'] limits on how close they can be to endorsing political candidates." She spoke about how MSA has asked organizations like the Minnesota Daily, who openly endorsed Hillary Clinton, not to involve themselves in politics.
When asked about the topic of the petition going around campus to make the University of Minnesota a 'Sanctuary Campus,' Syedah stated that there is "lots of accountability when it comes to our democracy's checks and balances" This gave the impression that she did not anticipate the campus being defunded, despite President-elect Donald Trump's threats to cut federal funding from 'sanctuary cities.' She elaborated on how the petition is meant to protect non-citizens from changing immigration policy.
Part of Syedah's speech expressed how food security was important on a college campus. The address was followed by a group of MSA members who were working with food shelves and minimizing the stigma associated with food assistance. There was also a call to create a food shelf for students who don't have access to regular meals.
Syedah closed her speech by stating that the job of the MSA is to "represent and be accountable, for the best interests of the student body."
The general sentiment of the State of the Campus address was that the University of Minnesota is a divided campus, though it is collectively working on increasing diversity and acceptance. Although the university's political climate is charged because of the election, the student government has shifted its concerns homeward once more.