Thinking About the Next Generation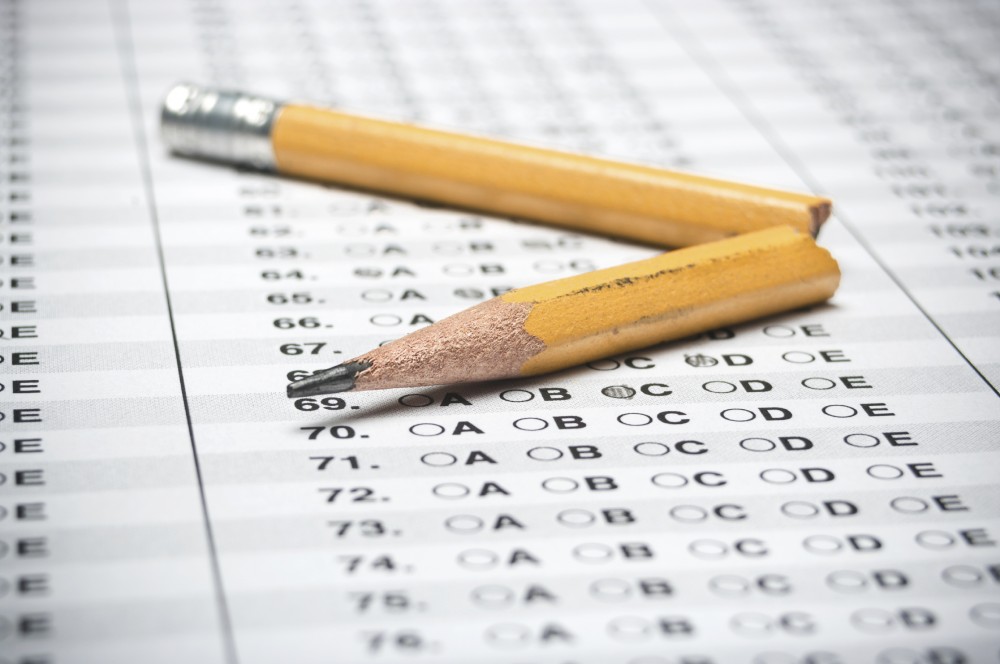 In July, Congressman John Kline of Minnesota's Second district sponsored the Student Success Act, which Congress passed on July 16th. This was an important step in fixing many of the problems that were present within the education system due to the Common Core. Many teachers and parents complained about the inefficiency of school administrators, especially those at the national level. This legislation hoped to give people greater access to the decision making within their children's education at the local level.
Under Common Core, there was a significant amount of block grants given to schools in order to suspend specific programs, many of these programs were not even being used. For instance, David Jennings, the superintendent of District 12, indicated that in Minnesota, the Common Core and No Child Left Behind have been ineffective at best. He called the theory that, "The federal government can effectively make education policy that can be applied on a one size fits all basis to every classroom in America…a false premise."
Kline's bill focuses on a variety of elements that need to be cut. H.R. 5 looks to eliminate 65 programs that have been deemed "ineffective, duplicative, and unnecessary", and replace them with a Local Academic Flexible Grant. This will allow for a school to be more responsive to the specifics needs of its students, which obviously vary from school to school.
Another big change that would occur within the school system would be the cut back on big national test. Originally, the implementation of these tests was deemed necessary, following U.S. students' low placement on an international standards test in 1998. Starting with No Child Left Behind under the Bush administration and continued under President Obama's Race to the Top program, the implementation of standardized testing was considered to be of paramount importance to school districts. However, the actual method that these tests tried to hold schools accountable completely backfired. The tests themselves were often poorly made, and were not well scored. Additionally, they often did not accurately reflect the abilities of students. Furthermore, a recent international standards test showed that the United States actually ranked lower than it did back in 1998 on student performance. HR 5 is designed to implement accountability without the invasiveness of the national standardized tests.
Finally, the bill grants much more access to parents, which is shown to be critical in helping to increase student success. This is done by allowing for a greater amount of choice for parents who wish to move their children out of the public school system and into a charter or magnet school. Within Minnesota, it is painfully apparent that the Minneapolis inner city school system is woefully overburdened by students. By allowing some of these students to change their enrollment to private, charter, or magnet schools, it will help to improve the experience of both the students in public schools who subsequently receive more attention, and those who transfer to the other school options. Furthermore, charter schools often are pioneers in new styles and methods of teaching and administration, and will often export these ideas to the public schools.
Perhaps no one put it better than John Kline himself, who stated that "This is a monumental step forward in the fight to improve the nation's education system and ensure a brighter future for our children".