Brick by Brick: Kill Rebuilds Gopher Football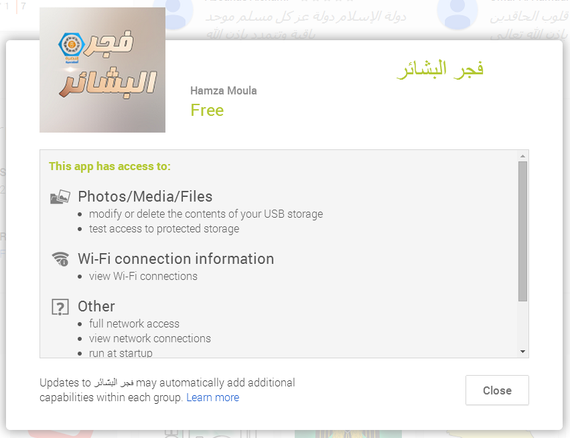 Minnesota sports teams have a tendency to under-perform expectations. Look no further than the pitiful performance of the Vikings against the Browns. The Vikings lost to a team that has not had a winning season since 2007 and had just traded their top drafted running back, Trent Richardson.
Maybe our Minnesota niceness makes us too hesitant to win, or maybe we inflate our expectations, convincing ourselves that things couldn't possibly get worse. But we haven't listened to the critics yet, so why should we start now?
The expectations for the Gopher football program have been rising with a sense of healthy optimism since the arrival of Head Coach Jerry Kill. He has brought the much needed energy and enthusiasm that both the team and the fans needed, and his general demeanor has an even keel that demands respect. The Gopher's are looking to recover from Tim Brewster's tenure that left an already shaken team in complete disrepair. Kill has been touted highly as a coach that can turnaround football teams, but it wouldn't be the first time a highly touted coach disappoints Minnesota (i.e. Tubby Smith).
After winning the first four non-conference games, the Gophers only need two wins in the Big Ten to be able to attend another bowl game. Minnesota's chances are good with favorable match-ups at home against Iowa and Penn State. Also, Minnesota could look to pick up wins from Indiana or Michigan State on the road. Wisconsin, Nebraska, and Northwestern will all be very tough match-ups, but there is still an outside chance to pick up a win from one of these teams.
Injuries to starters Donnell Kirkwood and Philip Nelson have already demonstrated the depth that Minnesota has on the bench. Even though the season isn't as long as the NFL's, the toughness Minnesota has shown will give the team an edge through the final stretch of the season.
Will this be a breakout season? We can hope, but I wouldn't hold my breath. And if all else fails, hockey season is almost underway.