Best Restaurant on Campus? Annie's
For a restaurant to win best restaurant on campus, it has to win in all three phases of the game: drink, side, and entree. Annie's dominates all three categories and, as a result, has to be the top campus restaurant. The fries are some of the best fries you can find anywhere in the Twin Cities thanks to their crispy-ness and coating of delicious oil and salt. They perfectly complement the wide range of shakes offered to the point where I can't even order one without the other anymore. How can you go wrong in the drink section with an incredible portion size of shakes with so many different flavors to choose from? To top it off, they offer a very well done burger that I really can't complain about, although it is the weakest of the three items. What's better than a portion of fries, a California burger, and a butterscotch shake? Nothing, which is why Annie's is the best restaurant on campus.
About the Writer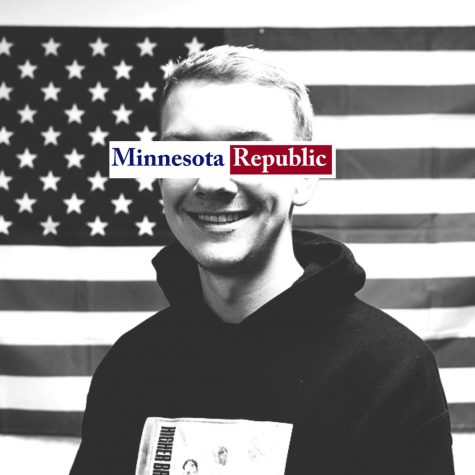 Addison Scufsa, A&E Editor
Addison Scufsa, A&E Editor, is a junior studying geography and supply chain management at The University of Minnesota - Twin Cities. In his free time,...