Candidate Profile: Angie Craig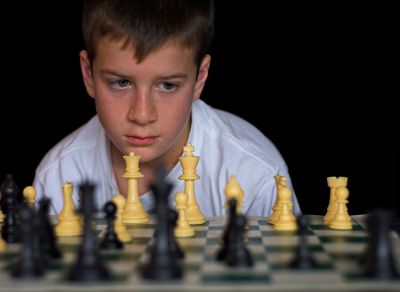 In Minnesota's southern metro 2nd Congressional District, one of the tightest races in the country is taking shape. Congressman John Kline, who has served in Congress since 2003, is stepping down and leaving the district open for grabs. The Republican nominee is Jason Lewis, a syndicated radio host and conservative activist. The Democratic-Farmer-Labor nominee is Angie Craig.
Angie Craig is a newcomer to politics. Her story, though, is an inspirational one. Born into a poor family and raised in a trailer park, Craig went from humble beginnings to becoming an executive and one of the most targeted Congressional candidates in the country.
Craig worked two jobs to self-fund her way through college. For the past decade, she has been a healthcare executive at St. Jude Medical Center, which is well-known for its life-saving and caring work with children's cancer patients.
If she were elected, Angie Craig would also be the first openly LGBT member of Congress from Minnesota; she and her wife have four teenage sons.
The race in the 2nd Congressional District is one of the most targeted in the nation. Federal Election Commission (FEC) data has indicated that Ms. Craig has raised significantly more money than Mr. Lewis at the time of writing. Craig has out-raised and outspent Lewis in the district. The money may be paying off, as election predictors believe that the race is a "toss-up," with some going to far as to say that Craig is slightly tipped to win the seat. Polls show a predictably tight race.
In the 2014 election, Congressman Kline won with 56 percent of the vote to DFL challenger Mike Obermueller's 38.9 percent. Through his seven successful elections for Congress, the lowest percentage Kline has ever won with was 53 percent. The sudden shift in preference could be blamed on Jason Lewis's hardcore conservative principles. Kline had endorsed defense contractor Darlene Miller in the Republican primary for his seat.
The Minnesota Republic reached out to candidates in very competitive races such as this one to request an interview for a candidate profile. Ms. Craig's office did not respond to a request for an interview.