The best way to spread Christmas cheer is singing loud for all to hear—or delivering packages on time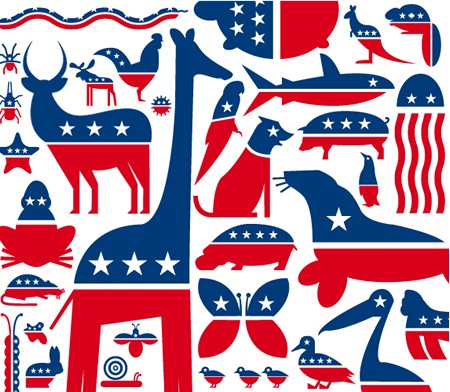 UPS and FedEx are finding out just how difficult it can be to deliver on some promises. Many who selected a shipping time that guaranteed a pre-Christmas delivery this year were left empty-handed on the 25th, much to their ire. UPS and FedEx experienced a backlog in orders like never before.
UPS and FedEx are always busy during the Christmas season, as one could reasonably expect, especially considering the rise of online retailers like giant Amazon. With more people buying online and fewer people shopping in stores, shipping companies have seen a sharp and steady rise in traffic every year. Perhaps because of the added convenience of online shopping, customers skipped Black Friday and did not remember to do their holiday shopping until quite later.
During most of the calendar year, next-day, 2-day, and expedited shipping works without a hitch, as long as you are willing to pay the sometimes-hefty pricetag associated with such options. However, that segment appears not to include the better part of December. Orders poured in to retailers online, especially in the week before Christmas, with many arranging shipping so that packages would arrive on December 23rd, just in the nick of time.
Procrastinators finally paid the price this Christmas. While shipping companies undoubtedly expect there to be myriad last-minute shoppers who want their gifts delivered pre-Christmas, UPS and FedEx appear to have drastically underestimated the magnitude of orders during the final week of Christmas shopping. While most customers received their orders on time, a significant minority received their packages late—and in some cases, very late.
As of the end of December, UPS and FedEx are almost finished recovering from the backlog of Christmas week. That means some customers received their gifts up to five or six days late. But with UPS and FedEx drivers pulling 60-hour weeks during the Christmas season, it is difficult to point the finger at anyone for the issue.
Certainly, the onus is on the shipping companies to deliver on their promises: If they say an order will arrive before Christmas, it is their responsibility for making sure it does. Then again, it is nearly impossible for shipping companies to know just how many orders will need to be delivered. All they can use are forecast models. Customers can know well in advance of the holiday what they will buy, and it is difficult to feel sorry for those who ordered mere days before Christmas and expect their orders to arrive in a day or two.
Then again, perhaps most unsettling is the anger of those whose packages arrived late—what is Christmas all about?