Students March Against Rape Culture in Fraternities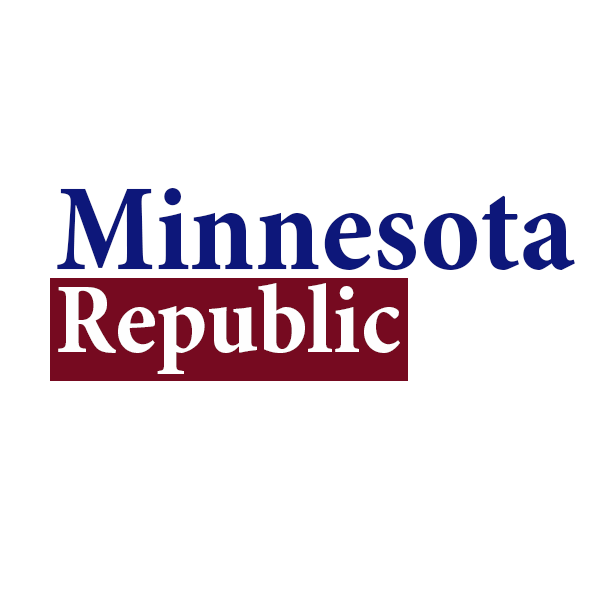 Stand With Survivors: A March on Frat Row was created by Sarah Super, founder of "Break the Silence Day," an organization that helps victims of sexual assault. On March 4 at 2:00 pm, a group of mostly students of the University of Minnesota met at the corner of 10th Avenue and 4th Street to march on University Avenue's Fraternity Row.
Organizers of the march had signs for those attending, if they didn't bring their own. Some signs people carried held the phrases: "I stand with survivors," "Consent is Magical," "97% of Rapists walk free," "Silent Secrets do not equal brotherhood," and "Safety is a Human Right." First, the group of over 100 people walked to the Purple Onion Cafe, where they listened to multiple stories from sexual assault survivors, as well as one fraternity member who shared his experience. The fraternity member talked about how he and his brothers in his fraternity had preferred to stay silent about sexual assault, rather than address the issue.
When the march departed, attendees beganchanting to show their support for sexual assault survivors while moving down Fraternity Row: "Hey hey, ho ho, rape culture has got to go!" and "We stand with survivors."
As the group moved down University Avenue, multiple fraternities posted signs outside voicing their acknowledgement of the march and showing support, saying statements like, "We should do better." There were also fraternity members that could be seen throughout the crowd, showing up in support of the march to oppose the stigma and culture surrounding fraternities. The march ended around 3:00pm outside of Mariucci Arena.
With the rise of attention sexual assault has been receiving on campus, especially now after the scandal involving ten University of Minnesota football players this past December, fraternities have started becoming more and more vocal on the issue. Fraternity members such as the individual who spoke at the Purple Onion are speaking out against the "brotherhood before all else" culture that has seemingly allowed perpetrators of sexual assault to walk away from potential repercussions.
Emily Phillips attended the march on Saturday and answered a few questions afterwards:
MNR: What did you think of the march?
PHILLIPS: "I thought it was very well organized and was very empowering and supportive to go to…Hopefully it will bring more light to it and help start a conversation about how it's not okay."
MNR:How do you think it will affect how Fraternities perceive sexual assault?
PHILLIPS: "To be honest I'm afraid that it won't,"
MNR: What do you think about Fraternities overall?
PHILLIPS: "Having that sense of community and fund raising and stuff is good, and I don't have anything against fraternities and I support Greek Life, but I do have a problem with how they have handled rape cases in the past"
Phillips's perspective seemed to be the main vibe amongst those at the march. The main goal was to raise awareness about the way fraternities deal with and perceive sexual assault, but held no animosity towards greek life in general. While it may be hard to tell if the march has influenced greek life at all, it has shown via the fraternity members that turned up in support of the march that there are those in greek life who see and acknowledge the problem. Until fraternities are no longer viewed as the foremost perpetrators of sexual assault on campus, it is almost certain that events like the march on fraternity row need tocontinue.