Clinton Foundation's Expenditure Claims 'Demonstrably False'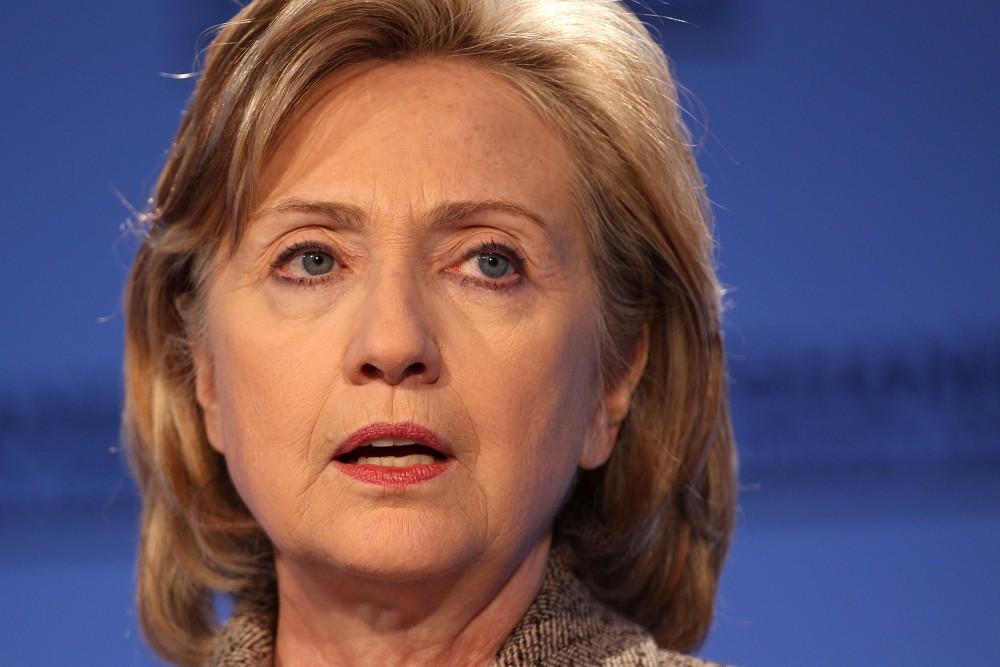 Shortly after Hillary Clinton's email debacle, the Clinton Foundation found itself the focus of increasing scrutiny. After Clinton announced her candidacy for president two weeks ago, questions regarding donations to the Clinton Foundation intensified.
The Clinton Foundation's acting CEO, Maura Pally, admitted on April 26th that mistakes were made in the way the Foundation disclosed its donors. In particular, the lack of disclosure of foreign donations which were made to the Foundation while Clinton was Secretary of State has raised eyebrows. Some say that Clinton could have used the Foundation, worth about $295 million, as a tax-free way of trading favors during her tenure as Secretary of State in exchange for donations to the organization.
Canadian donations were not disclosed because Canadian law forbids the disclosure of charitable contributions without the permission of the individual. This seemed benign until, on April 23rd, The New York Times reported that the Clinton Foundation had received no less than $2.35 million which was linked to a Canadian company then being purchased by a Russian atomic energy agency. In fact, the deal had to be approved by the Committee on Foreign Investment in the United States, a committee on which the Secretary of State sits. In addition, Pally said that government grants were also misrepresented by the organization's tax returns.
Pally has already announced that the Foundation will refile its tax returns for the past five years. However, some groups like Common Cause, a liberal organization which works for transparency in Washington, say that is not enough. Common Cause has called for an independent audit of the Foundation's finances because of concern over "potential conflicts of interest and the influence of hidden overseas donors."
The recommendation may sound familiar to Americans. Following the State Department's announcement that Hillary Clinton never had an official State Department ".gov" email address, the House Select Committee on Benghazi recommended that Clinton's personal email server, located in her New York home, be examined by an independent third party.
After being hammered by the press, the Clinton Foundation responded in an April 25th tweet that, "[m]ore than 88% of our expenditures go directly to our life-changing work" and provided a simplistic graph of its expenditures. Rather than cool the firestorm, the tweet has served to inflame opposition groups who say the claim is "demonstrably false" based on the Foundation's own tax returns.
If the tax returns are accurate, only 10% of the Foundation's expenditures went to charitable grants in 2013. In the same year, office supplies accounted for 6%, rent made up 5%, and travel expenditures took a whopping 10% of the organization's budget. Even such miniscule things, like IT, ate 2% of the entire budget. Normally an organization might not be criticized for such practices, but what has enraged many is that the Foundation remains a tax-free organization, even though its largest contribution in past years (over $100 million in 2008 and 2009) has decreased to nothing as of 2013, with no new obvious contributions made in other areas. Although much reporting has been done, no viable legal action appears to be forthcoming, which could render it a non-issue for 2016.