Some Assembly Required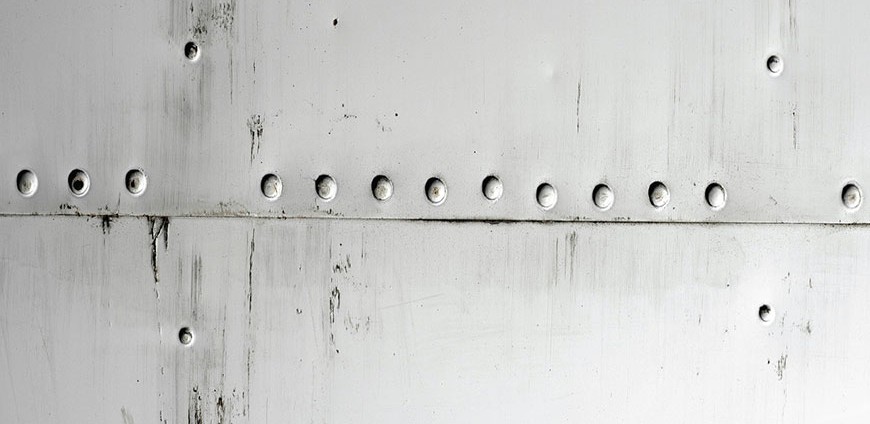 "Some Assembly Required" is a collection of works assembled by artists soon to complete their Master of Fine Arts degrees. It is in the Katherine E. Nash gallery, on the first floor of the Regis Center for Art. Six artists were featured.
If you walk in and immediately take a left, you will be struck by an airplane wing, suspended by a single thin metal wire. This is the work of Nooshin Hakim Javadi. Under the airplane wing is a pile of thin reflective aluminum shavings. The display is surrounded by several "prompts" prompting you to think about the piece in different ways, one of which explained the aluminum shards and a statement about life being a collection of desires. The shards were derived from an identical airplane wing. It was a little cliché. Even more cliché, definitions of words were listed, poetry was written under other prompts. The next gallery was a little more peculiar.
Alex M Peterson's Good Night/ Good Morning; Dreaming of Boys Club captured a dog's emotion of excitement quite well. As you look around the room, other emotions were captured as well: Glee, then horror. The theme of drug use and agitation was abundant, pill bottles and bottles of what appeared to be poppers were featured in a single drawing. Drug paraphernalia was featured in the next drawing. Strangely, a piece entitled Select Drawings From Series Manual_1 had images of erect phalluses and images resembling the inside of intestines completing the NSFW theme.
Xavier Tavera's Borderlands Series, had a distinctly political tone. Pictures of dead bald eagles were placed on tables, creating the impression that they were to be dissected or examined. The room was surrounded by images that were intended to represent American sentiments towards Latino people, that is, men holding baseball bats and lumber while looking menacing.
Bianca Janine Pettis's We Waited in Line For Over An Hour and Middle Slot; DJ Polly Breeze contained lighthearted images of music goers, sometimes looking agitated or confused. Its crowded spaces and multitude of different faces, all drawn with lines, gave the impression of an exciting and confusing crowd. It was well done.
Joe Krasean's Morning Bell was perhaps the most interesting exhibit. It described something that could not be described in any other conceivable way. It described Joe Krasean. Things that illustrated Krasean's life were nailed on the wall: Postcards from a friend in China and a note written about the stench of Krasean's underwear. It was odd to also see a used pipe on the wall complete with residue. Although it accomplished the task, it seemed off-putting and shocking. Perhaps maybe when Krasean gets a doctorate he can hire someone to smoke a bong in the gallery.
Last was the work of Michael Johnson. Johnson filled three walls with a series of paintings. They all were painted as a series of blue separated by borders much like a cross windowpane hung equidistant from one another. It created the impression that you were looking out of a porch. The paintings went from deep dark blues to almost harsher pastel turquoise and white. They were each paintings of separate places.