New Clinton emails put some concerns to rest, but raise other issues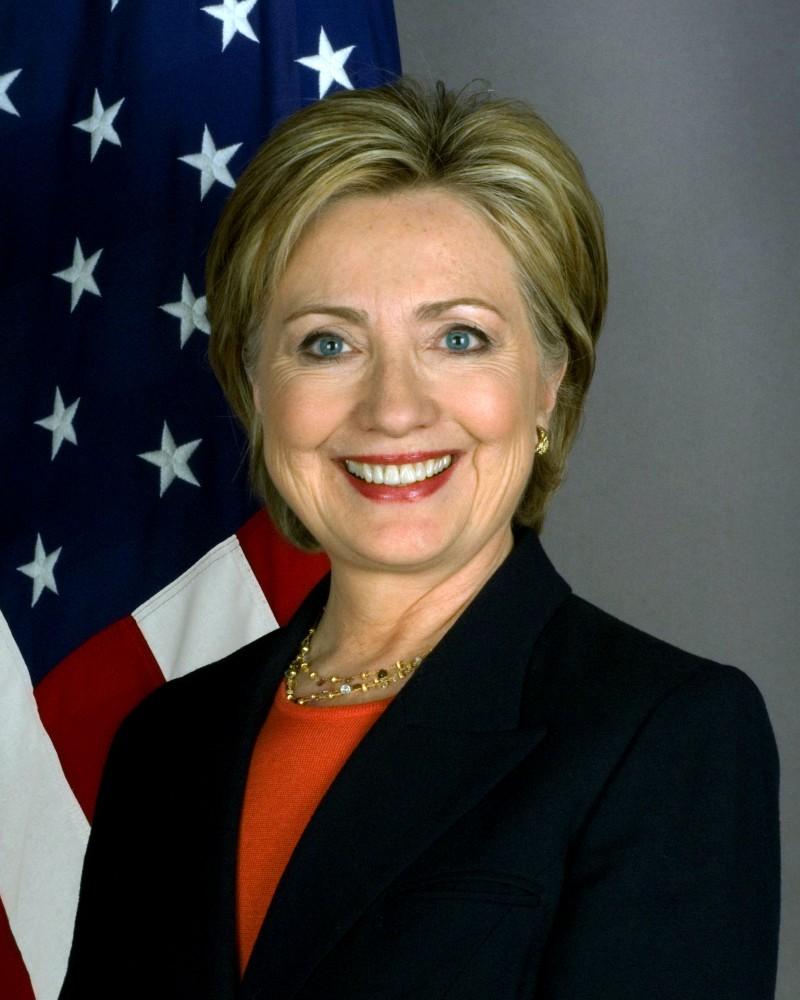 Most Americans are all too familiar with the recent Hillary Clinton email scandal. In the four years that she was Secretary of State, Clinton never once used a ".gov" government email address. Prior to her tenure, this practice was common. Not only was email much less commonly used under previous secretaries, but there were no government regulations which dictated that government officials could not use their personal email accounts to conduct official business.
However, as of 2009, new regulations have been in place which require all emails pertaining to government business be kept on record in a government database. The easiest way to do this is to use a ".gov" email address. But the original record-keeping rules, written in the early 1990's, do allow for non-official forms of communication to be used as long as official records are properly maintained by the government agency in question.
Clinton's representatives have repeatedly used the antiquated rules to justify the secretary's sole use of a private email account throughout her entire tenure as secretary of state. The Obama administration had released a statement in 2011 saying that it was U.S. policy to conduct all government business on ".gov" email accounts in order to maintain proper records. Clinton's aides, when reminded that the White House announced this as their official policy, responded that it was Secretary Clinton's practice to only email her staff on their ".gov" email addresses, which, Clinton said, would comply with federal record keeping laws.
However, in this latest batch of emails released by Clinton's staff, a mere 300 of which made it to the House Select Committee on Benghazi, it is clear that Clinton did not email her staff solely on their government email accounts. The emails released by the State Department, which were deemed relevant to the hearings on Benghazi by Clinton and her staff, were sent and received by Secretary Clinton on her private email server by her staff's official and personal email accounts.
Certainly, Clinton's use of a private email server does not comply with the spirit of federal record keeping laws. However, Clinton's misstep might be overlooked if she had told the truth and adhered to a strict policy of only using her staff's official email accounts. Now that there is proof that all sorts of email accounts were used, and that the only true record of those emails are on Clinton's personal server in her New York home, this has only strengthened Trey Gowdy's (R-SC) calls for Clinton to turn over her server to an independent third party for a fair examination of its contents. So far, Clinton has refused to turn it over.