A UDS Meal Plan Costs $2000 per Semester: Is it Worth It?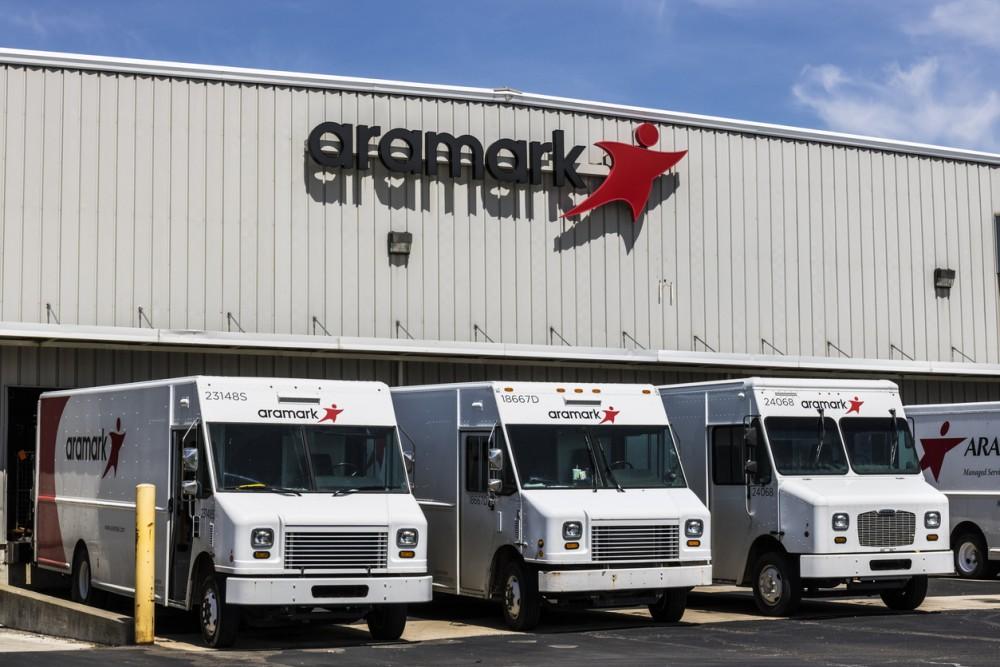 While a meal plan is required for all residents in the dorms, quality dining does not seem to be a requirement.
When freshmen and other meal plan-holders enter a dining hall, they swipe their "U" cards to pay for their food before eating. Each meal swipe costs about $8.00, but are residents really getting their money's worth when they dine in the University of Minnesota (UMN)'s all-you-care-to-eat halls?
The UMN dining halls typically offer a pasta bar, pizza station, entrée station, grill station, and salad bar, as well as limited vegetarian and vegan options. This may seem like a wide variety of food, but oftentimes, residents don't feel the halls meet their nutritional needs.
Former Middlebrook resident Amanda Wolski told the Minnesota Republic, "In the middle of the [school] year [they were serving] the same food over and over again."
Devon McDonald is a transfer student from the University of Wisconsin-Madison and has eaten at all dining halls on the Minnesota campus. The Minnesota Republic asked McDonald to compare his dining experiences at Madison to those experiences at the University of Minnesota:
"The à la carte system was more convenient [at Madison] for students and their needs," McDonald said, "There's not enough variety and they cater to a very low-quality palate [at The University of Minnesota]."
It is also important to note that the limited amount of vegetarian and vegan foods in the dining halls
make it difficult to fully utilize the meal plan for students that require these specialized options. These
students receive even less value out of meal plans and even more hardship in satisfying their nutritional
needs.
Notably, Wolski and McDonald did have some positive feedback regarding the University of Minnesota dining. While Wolski was dissatisfied with the lack of diversity available to her in her dining hall, she did note that she was able to eat salads in the dining hall, which gave her nutritional value that she lacked from the other consistent options. Likewise, McDonald complimented the meal plans' allowance of unlimited food and drink, citing his love for milk.
Because of the mixed reviews, to objectively evaluate our campus's dining program, the real question to ask is: "Are these required meal plans worth the cost?" In other words, what can students in the Minneapolis-Saint Paul area get for $8.00 if they buy food themselves, instead of utilizing University Dining Services?
For example, a healthy chicken stir-fry is a meal that can be cooked in an apartment of four people for less than $8.00* total:
Chicken Breast: $1.16 per person ($2.33 per pound)
Brown Rice: $0.29 per person
Stir Fry Vegetables: $0.50 per person
The preceding stir-fry recipe reaches a grand total of $7.80 to feed all four people in the apartment. Therefore, it is no wonder that many people mandated by Housing and Residential Life to buy a meal plan are often unhappy with the quality and value of the food provided.
Perhaps, a meal plan that features à la carte options paid for by dining dollars (we do love our Flexdine) instead of meal swipes paired with the freedom to choose whether to purchase the plan or not would increase students' overall satisfaction with the dining program on campus.
Dining is an essential element provided by the University. Providing low quality, highly-priced food impacts students' physical and financial health and creates another barrier to success at the University of Minnesota. If the University Dining Services is committed to helping students maintain their well-beings, the current norm of dining on campus needs to change.
The Universit of Minnesota entered into a 12-year dining contract with ARAMARK on July 1, 2008. In three years, this contract will expire and the University can choose to change the campus dining norm.
Discussions on the fate of the University Dining Program are starting now, so be sure to share your feedback!
*All prices were calculated based on prices found on Walmart.com.