Employers and employees: Who owes who what?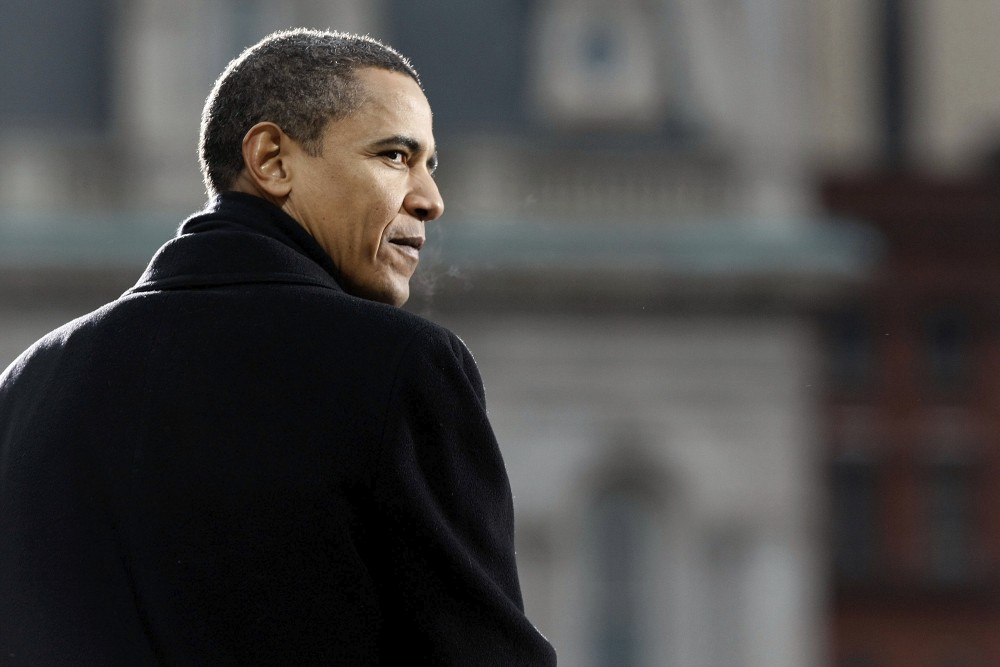 It is popular to think of those who are over you in any sense as tyrannical whenever they do something with which you disagree.The headlines of today are rife with traumatic tales of how evil corporate giants cut the lowly, helpless workers off from their only source of life. While it is undoubtedly an exaggeration, the entire sentiment is riddled with incorrect assumptions and wrong beliefs.
While many see legitimate reasons for massive layoffs, such as Target's decision to layoff over 400 workers due to fallout from their credit card security woes, others question layoffs that seem to have no motive other than profit, such as Wal-Mart and Sam's Club layoffs of over 2,300 workers. While it may seem unfair, it is first important to determine what is fair.
No one worker deserves to be employed. Bill, who is earning $7.75 an hour working for Target, does not deserve to be employed by them. No one said that Target had to share their profits with Bill. Bill has not made Target profitable all by himself. Certainly, he has helped, but it is unlikely that Target's earnings would take a dive if Bill were not employed by Target.
From one standpoint, companies must be careful and generous to attract quality job candidates to their employ. That is different, however, than asserting that companies owe someone something. Target is not compelling people into their employ. People have more than one option when selecting employment. No one has to choose to work for Target or Wal-Mart if they do not wish to do so. But Target and Wal-Mart are generous enough to offer jobs to people so they can have a place to stay and food to eat, yet we are entitled to neither.
On the other hand, employers are not one-man shows. Even CEOs, who do inordinate amounts of work, could not run the company by themselves, or even with the teams directly under them. Companies must realize that their employees are more than human capital: They are living, breathing citizens with real needs. Neither party owes the other one anything. That understanding has been largely lost.
Employers and employees alike have engaged in brutal campaigns overflowing with vitriol, and it has done nothing but harm. Employees have been honored with jobs that are above the minimum wage and provide a means to live. Employers have been honored with employees who devote their time and work dutifully for the good of the company. Both need to thank the other more often.