City Aims Only to Profit from Parking Meters on Grand Avenue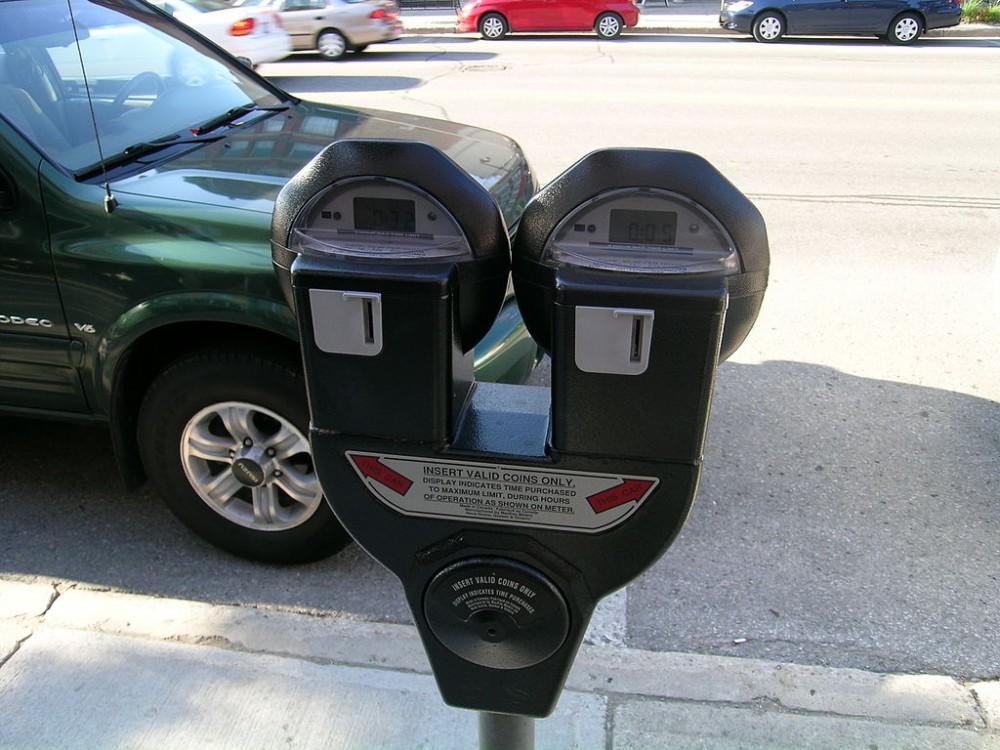 Soon, a visit to a Grand Avenue business might become more expensive. At the St. Paul City Council budget meeting on September 16, Kathy Lantry, director of public works, presented a plan to add parking meters to Grand Avenue.
The proposal would add new parking meters to the popular St. Paul business district between Ayd Mill Road and Dale Street. The meters would cost $1 per hour between 8 am and 6 pm and $2 from 6 to 10 pm. According to the report, the new meters would yield $400,000 of revenue.
One argument made by the city is that the meters will encourage parking turnover, allowing more people to visit the local business. According to a city survey, many cars are parked on Grand Avenue all day.
Local business owners are skeptical of this reasoning. In an interview with the Pioneer Press, Ashley LeMay, a manager of Tavern on Grand, said, "It is already two-hour parking, seven days a week, so they easily could be ticketing."
Additionally, LeMay said, "The residents will also be upset, because people will just park in the surrounding neighborhoods."
LeMay is not alone in her belief. In another interview with the Prioneer Press, Grand Avenue Business Association Executive Director Joe Perrone claims to have a survey showing that 87 percent of business owners and 89 percent of customers disagree with the plan. Another concern of Perrone's is that no one is going to spend a dollar to get an ice cream cone. The association has a petition on Change.org; the petition had 964 supporters as of September 19.
City Council Member David Thune said, "It is not about revenue." Of course it is. If the city wanted to help the local businesses by improving turnover of parking spots, then the city could look to decrease parking time limit from two hours and increase ticketing. The reason the city does not like that solution is that ticketing does not bring in the same amount of money as meters; with ticketing, the only revenue is from people who are fined; with meters, everyone pays.
Additionally, if the goal is to help local business, why did the city not initially contact the businesses and ask for input? According to Perrone, the city is actively avoiding bringing in businesses to discuss the matter.
The proposal has not yet been approved; the final vote will take place in mid-October.