Changes ahead for the Minnesota Vikings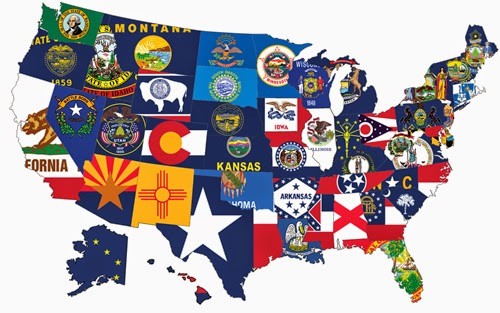 The season is finally over for the Vikings, and oh, what a season it was. Finishing with a record of 5-10-1, the Vikings were the worst team in the NFC North, and one of the worst teams in the NFL this year. The only positive note is that their horrendous performance will give the Vikings the 8th overall pick in the 2014 draft. This gives them a great opportunity to re-build their team, but it is not so much the team that needs building as much as the coaching staff needs a serious overhaul.
The biggest problem of this season was the coaching staff, and ownership has taken notice. Ousting head coach Leslie Frazier was the first step, but it should be expected that most of the coaching staff will turnover as well.
Minnesota had many star offensive players this year that kept their offense alive, despite the quarterback position never being solved. Offensive Coordinator Bill Musgrave took well over half the season to realize the usefulness of the fastest playmaker in the league, Corderralle Patterson. The Vikings don't need to waste another season with prospects like Patterson. They need to put their players in a position to win. While the failed quarterback was obvious to fans, Musgrave's offensive play calling doomed the Vikings from the start.
The offense of the Vikings looked horrible and the turnover stats backed that up. The Vikings lost the ball 32 times making them the fourth-worst team by that statistic. However, the Vikings still managed to generate an average 25.1 points per game. While the turnovers hurt field position for their defense, the Vikings had one of the better scoring offenses in the league this year. Even with all the quarterback issues, the Vikings had a chance.
Minnesota's season ended because of its defense. It is nearly impossible to have a good season with a defense that gives up over 31 points per game. To put in perspective how bad that is, only one team in the NFL this year averaged more points scored than that. That is the Denver Broncos, whose quarterback, Peyton Manning, scored a league-record 55 touchdowns. You can't ask for a better offense until you get a decent defense.
The Vikings defensive line and linebackers were good this season, but the secondary was dreadful, allowing nearly 300 passing yards per game. It is this failure to have a good pass defense that allowed opposing teams to come back in the final stretch of games. When it came down to it, Vikings opponents could pass at will.
A decent defense could have allowed the Vikings to have a winning record, and that is all they would have needed in the NFC North this year. Instead, the Packers, a team missing its starting quarterback nearly half the season, are going to the playoffs.