The Rise of Bitcoin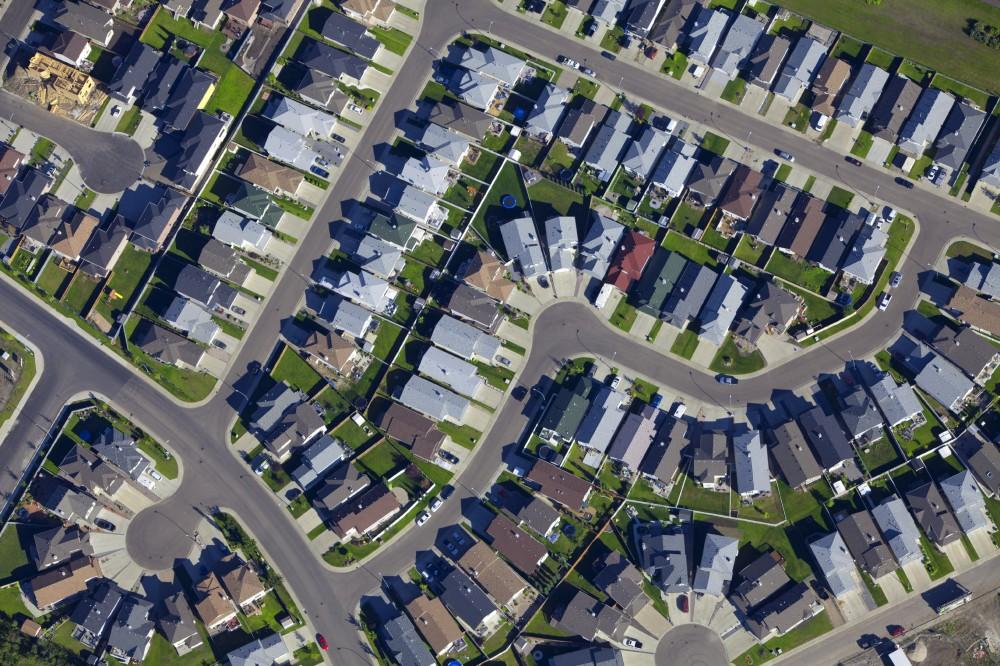 It has been tried before, without any consistent success, but this time, it appears time it will work: virtual currency. Bitcoin has taken the country by storm, and it is causing headaches for some and jubilation for others.
Started in 2009, Bitcoin is a virtual means to pay for things. While it is often termed a "currency," that descriptor carries a fair amount of weight to it, particularly to the IRS, should they choose to recognize it as such. Presently, the IRS has not issued any guidance on Bitcoin; therefore users are relatively free to report it as they will. Undoubtedly, the IRS is trying to determine whether it is a currency, which would subject any recipient of bitcoins to recognize it as income and thus income tax and/or sales tax would apply. If it is a capital asset, however, the capital gains tax would apply.
The distinction is pivotal because the income tax could be as high as 39.6% for some people, while the capital gains tax is sitting at 23.8%. Speaking of taxes, the major upside for consumers and producers alike is the lack thereof when using Bitcoin. Because the IRS has issued no guidelines for Bitcoin, taxes do not exist for it. While this is likely to change, and change very soon, users of Bitcoin are pouncing on the tax-free environment.
On top of its tax-free status, it is extremely difficult and in some cases impossible to track the currency, which has law enforcement fearing its potential use in purchasing and selling drugs and engaging in other illicit activities.
Certainly, Bitcoin is rising in popularity. The Sacramento Kings became the first sports franchise to accept Bitcoin payments for tickets and merchandise. Stores and restaurants across the country have begun to accept the virtual currency, and one college student from Auburn University received $25,000 worth of bitcoin when he held up a sign with a QR code to give to his account on an ESPN broadcast.
Perhaps most interesting is the complete lack of governance of Bitcoin. There is absolutely no regulation of the currency whatsoever, which is providing insight into a world where there are no market regulations. While Bitcoin is by no means the primary currency of any nation, it is interesting to watch the volatility and usage of Bitcoin. In one year's time, Bitcoin rose in value from $.32 to $32, then back down to $2.
For now, Bitcoin is not a major currency, but it is quickly gaining traction, and the coming months will tell how the government and other bodies will respond to its growth if it maintains its present course.