Hollywood in Crisis Mode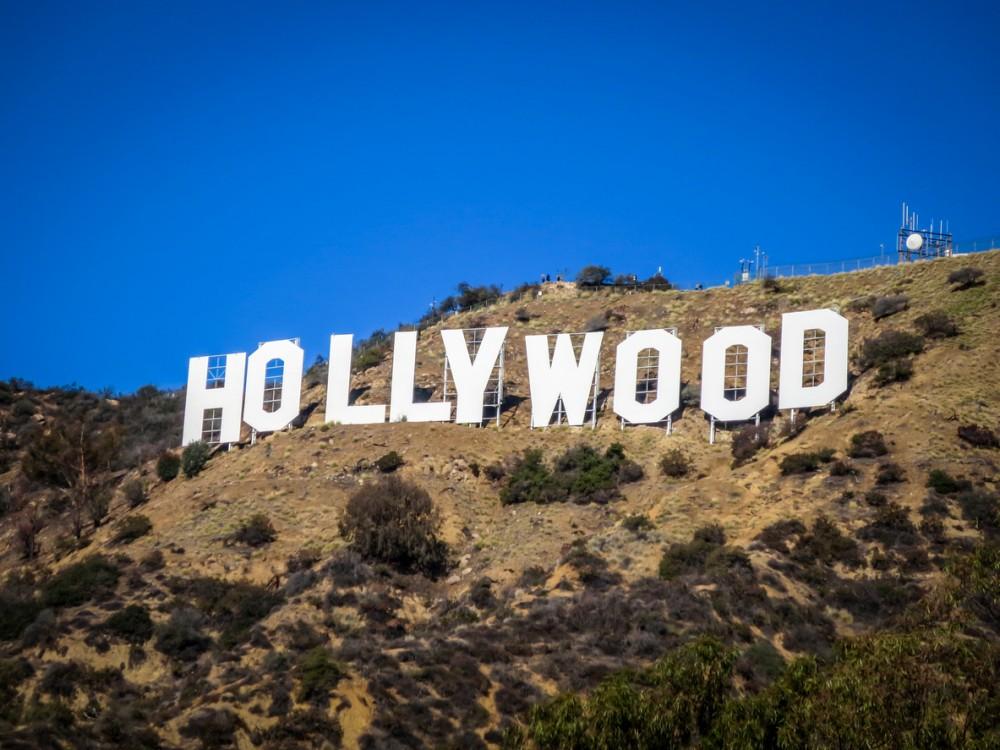 On October 5th, Hollywood became immersed in crisis. After lengthy and exhausting research, The New York Times blasted prominent Hollywood producer, Harvey Weinstein, with numerous allegations of sexual harassment and of paying off the victims of his repulsive behavior. In the highly anticipated exposé that dealt severe blows to Weinstein's prestigious reputation, journalists Jodi Kanter and Megan Twohey describe numerous accounts of Weinstein's unwanted sexual advances towards workers in the film industry that date back to the 1970s. Unfortunately, since Twohey and Kanter's article was published, the public and media have discovered Harvey Weinstein's case is not an isolated phenomenon in Hollywood. Sexual assault and harassment have been covered up in Hollywood for decades, and now the entirety of Hollywood is under a microscope.
Since Harvey Weinstein was exposed for repeated incidents of sexual harassment, several celebrities have come forward reporting other incidents of sexual harassment in Hollywood. In fact, Alec Baldwin came forward, stating to the Hollywood Reporter, "I certainly have treated women in a very sexist way. I've bullied women". Baldwin went on to comment, "From time to time, I've done what a lot of men do, which is… you don't treat women the same way you treat men. You don't. I'm from a generation where you really don't and I'd like that to change."
Baldwin should be commended for taking responsibility for his behavior, yet claiming he was simply from a different generation is an atrocious excuse for him to act in such an abhorrent manner. Baldwin's self-reported misogyny is, however, not uncommon among men in the film and television industries. Sexism has long cast an omnipresent cloud over Hollywood. For at least the past half-century, it was an unspoken truth in the film and television industries that there is an uneven treatment of men compared to women.
Baldwin confessed to reinforcing that rhetoric for an extended portion of his career; however, his motive for confessing is a riddle. Is his excuses-fueled admission only a defense mechanism because he fears allegations against him in the future? The public will simply have to wait for an answer.
Speaking of poor excuses and social self-defense mechanisms, Anthony Rapp, star of the Broadway blockbuster, Rent, recently slammed actor Kevin Spacey with allegations that Spacey sexually assaulted him when he was 14-years-old. Spacey simply deflected the accusation by issuing a statement on Twitter stating he owes Rapp "the sincerest apology for what would have been deeply inappropriate drunken behavior," then stating "I choose now to live as a gay man".
Since Rapp accused Spacey of sexual assault, others have come forward with allegations against Spacey regarding unwanted sexual advances and behavior of the actor. The list of accusers spans from actor Harry Dreyfuss to several other men working in the industry. Multiple producers and media companies, including Netflix, have since distanced themselves from Spacey.
Spacey has yet to comment on the latest accusations made against him. Hopefully, he does not respond by insulting the LGBTQ+ community a second time when he does.
Two weeks ago, Actor Corey Feldman announced he is attempting to raise $10 million to create a film exposing pedophiles in Hollywood, and later revealed he was a victim of sexual assault in the 1980s while working on films. If Feldman's efforts continue to gain support, Hollywood could be even furthered exposed.
Hollywood's biggest secret is slowly becoming unraveled. While the latest news of sexual harassment and abuse has dealt devastating blows to the film and television industries' reputations, this could, unfortunately, be only a glimpse of what is to come.