Drake University President: Trump is a Nativist Demagogue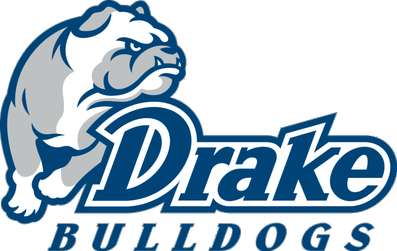 Drake University President Earl "Marty" Martin recently sent an email to the faculty, staff, and students at the university, strongly denouncing the views of Republican presidential frontrunner Donald Trump.
The Minnesota Republic received a forwarded email from a student who asked to remain anonymous; the email included a recent email sent out by Martin. In the email, Martin wrote that, "Trump's professed views on a number of issues are incompatible with the values of equity and inclusion that are central to the foundation of [Drake] University.]"
"Mr. Trump's nativism and demagogy stand in direct opposition to [Drake University's] mission commitment to responsible global citizenship," Martin continued, "A commitment to, among other things, promote inter-cultural communication and conflict resolution, and strive to sustain and expand the common good."
Martin has yet to take issue with the views of any of the other presidential candidates.
Although Trump's views may be somewhat controversial, it begs the question as to why Martin does not point out the radical views of other candidates. Why not point out that Bernie Sanders is a self-avowed socialist, or that Hillary Clinton lied about holding classified information on her private server? One would assume that Drake University stands for integrity and therefore Clinton does not equate with the university's values.
If Donald Trump were a Democrat it is unlikely that Martin would call him a "nativist." Instead he would be characterized as someone working to protect the American worker and American industry. Given that universities are the epicenter of liberal thought, those in the academy have a tendency to avoid sending emails damaging the candidates of the party of their own preference.
Martin's choice to criticize Trump's values and to avoid doing so with other candidates is further proof of the American higher education system's domination by leftists. If Drake University were so interested in "inclusion," one would assume Martin would avoid disparaging Trump and students who support him.
To truly promote inclusion and equity, universities should seek to give an equal voice to all candidates and not put down the values those candidates represent.
According to Drake University's website, the university has hosted each Democratic presidential nominee, Senator Rand Paul, as well as Donald Trump.