Construction in Dinkytown Spurs Growth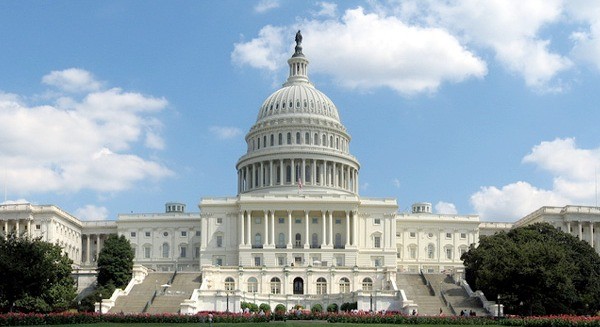 Over the last few years, the U of M campus and surrounding communities have seen many changes. From an expansive new recreation center to the light-rail line cutting through the heart of campus, the feel of the campus is changing. Washington Avenue from West Bank to TCF Bank Stadium looks nothing like it did when I first aarrived the U of M three years ago. The new apartment buildings, convenient shops, and light-rail line have transformed the urban campus into an even more urban environment.
Some of the more notable changes are apparent in the Dinkytown community, where there has been a surge in large apartment developments. These new complexes will allow students to live closer to campus and the nightlife events they frequent without having to live in the horrendously dilapidated Dinkytown housing. This should also decrease the strain on the on-campus housing as well.
Even though the new apartment complexes have higher leasing rates than the older complexes in the area, and much higher rates than the rates for houses, the effect of the new housing will help to curb the rising housing costs of the overall area. As more housing becomes available closer to campus, areas such as Como and the more residential parts of Dinkytown will see less strain on the supply for housing. This means less sharing rooms to afford rent. Decreasing the number of occupants in houses also decreases the amount of wear and tear on the buildings themselves. The net effect of these new complexes may even lead to the gentrification of the Dinkytown area as a whole.
This surge is by far a net benefit for the area.
Common complaints against the new developments are that they destroy the "feel" of Dinkytown by crowding out the mom-and-pop shops in the area. While this may be true, all neighborhoods do change, and there are no clear downsides to the changes taking place. All the landowners agreed to the developments and were compensated accordingly.
Yes, many are nostalgic to keep that old feel of Dinkytown, but how long has it actually been the way it was? My father attended the U of M in the 1980s. When returning to visit me last year, he pointed out how much nicer Dinkytown is now than when he attended school here.
House of Hanson is gone, but Dinkytown is alive and well starting the next chapter in its rich history.