Robert Kraft False Starts
Robert Kraft, 77, is the owner of the New England Patriots. Kraft is noted to have donated over $400 million to multiple nonprofits organizations and universities of the last 50 years. His generosity has made him an icon on the east coast.
Kraft, is facing two misdemeanor counts of soliciting prostituting in Florida. Authorities say that he paid for sexual service on two account in the month of January days leading up to their AFC championship matchup with the Kansas City Chiefs, that took place at Orchid of Asia Spa in Jupiter, FL. This was noted to be tied to an international human trafficking ring. The Spa has been under investigation for suspected criminal activity including human trafficking since October, police say. Kraft is one of about 200 people charged as a result of the investigation that has been done by Florida police.
Kraft pleaded on guilty in court and has denied any of the illegal activity that has been tied to his event. He is scheduled to appear in court again on March 27th. If convicted, he is unlikely to face any jail time.
One of the many organizations that Kraft has support throughout his philanthropy efforts is a non-profit organization, My Life My Choice. This is a nonprofit organization that works to end the sexual exploitation of children through educational programs and advocacy. The group has led prevention efforts for more that 2,000 girls, which he mentored more than 400 of those women.
According to a study done by a Brandeis University Professor, Bernadette Brooten says that as many as 3.8 million adults and 1 million girls worldwide have be forced into the sex trade. "I think that as a society, we need to be aware of how entrenched we are within a slavery system. To many people, its simply invisible, and yet it may be just around the corner. It may be that we are consuming goods that are produced by the labor of enslaved persons."
Sex trafficking in the United States is a form of human trafficking which involves reproductive slavery or commercial sexual exploitation as it occurs in the United States. The State Department estimate that between 15,000 and 50,000 women and girls are trafficked each year in the united states. Human trafficking rakes in an estimated $32 Billion a year and is tied with arms as the second largest criminal industry in the world behind drugs.
Many Americans view human trafficking as an issue that is happening in country like Thailand, Russia, China, and Asia, but not in the US. The sobering fact is that this is not just a third world problem. Its everyone's problem. It has been said that the largest annual human trafficking event in the US is the Super Bowl. During a super bowl that was held in New Orleans, local, state, and federal law enforcement arrested more than 80 individuals for prostitution and human trafficking.
According to a study done by the Bureau of Investigation in 2016, California (1,012) led the United states with the most reported issues. Followed by Texas (499), Florida (410), Ohio (292) and New York (262) to round of the top five.
If you suspect human trafficking call or text the National Human Trafficking Resource Center (NHTRC) at 1-888-373-7888.
About the Writer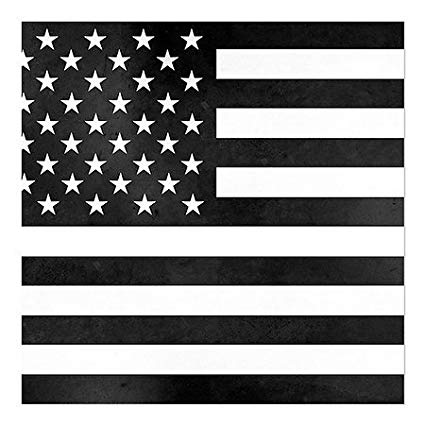 Brandon Glandt, Contributor
Brandon Glandt, Contributor, is a ports management and business marketing student at The University of Minnesota - Twin Cities. Glandt's hobbies include...