While Feminists Complain, U.S. Women Dominate the Olympics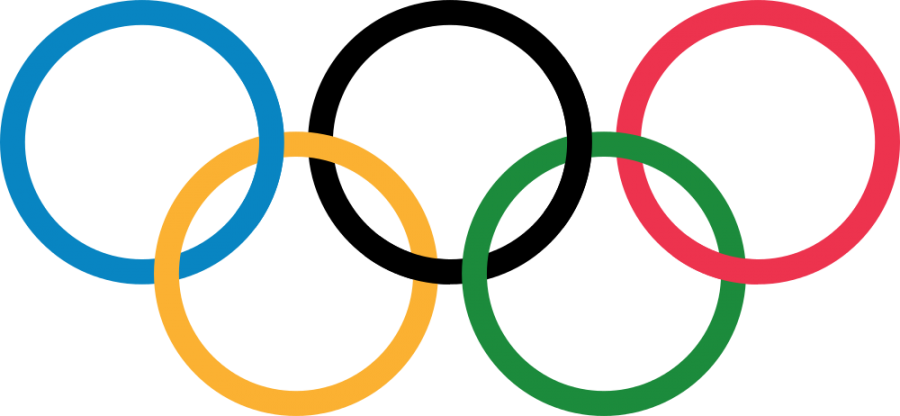 Madison Dibble
August 21, 2016
The United States completely dominated the 2016 Olympics in Brazil. More specifically, the United States' women completely dominated the 2016 Olympics.
Led by Simone Biles, the"Final Five" crushed the rest of the world in gymnastics. No other swimmer could fit in camera view as Katie Ledecky broke the world record in the 800-meter freestyle. Our women had an unprecedented sweep in the 100-meter hurdles. The basketball team won its sixth straight gold medal by 29 points. Our women took home 60 of the United States' 116 medals and 26 of its 43 gold medals.
The dominance of the US women is due mostly to the hard work that each individual put in, but it cannot be forgotten that their success would not be possible in many countries across the globe. The United States is far and away the best country to be a woman, for many reasons.
In athletics, the United States women's strength comes from Title IX of the Education Amendments Act of 1972, ensuring thatfor last 44 years, every girl in the United States has had the opportunity to pick up a sport and join a team.
When looking at the world as a whole, it is clear to see how women in western societies have so much more Olympic success than the rest of the world. Across Africa and into Asia, women do not have the right to learn to read, let alone compete in sports. According to theUnited Nations Educational Scientific and Cultural Organization, of the nearly 800 million illiterate people on Earth, two-thirds are women. That does not happen in western societies. In fact, US women have beenthe majority of college studentssince the 1980's. And those gender gaps, unlike the "wage gap," are completely real.
American women, especially those under forty, have lived their whole lives in a country that knows equal opportunity for everyone makes our country stronger, but that is easily overshadowed by obnoxious third-wave feminists.
Successful women and feminism used to go hand-in-hand, but these third wave feminists continue to back pedal the movement by focusing on subjective "objectification" andmicroaggressions over tangible success.
This current wave of "feminism" could not be bothered to consider the US women's Olympic successes because they were too busy worrying about beach volleyball great Karri Walsh Jennings saying, "I was born to have babies and play volleyball."
The very notion that one of the most successful beach volleyball players in history enjoys being a mother sent modern-day feminists overboard. And instead of fighting for women across the globe to have the opportunities that Walsh Jennings had, they complained about a female role model for loving her lifestyleshe chose.
Women in the United States have more opportunity than women anywhere else. Those 60 medals our women earned should show third-wave feminists what poised, powerful women look like and the opportunities and support that Americans have for our female athletes.