One Restaurant Bucks Anti-Gun Trend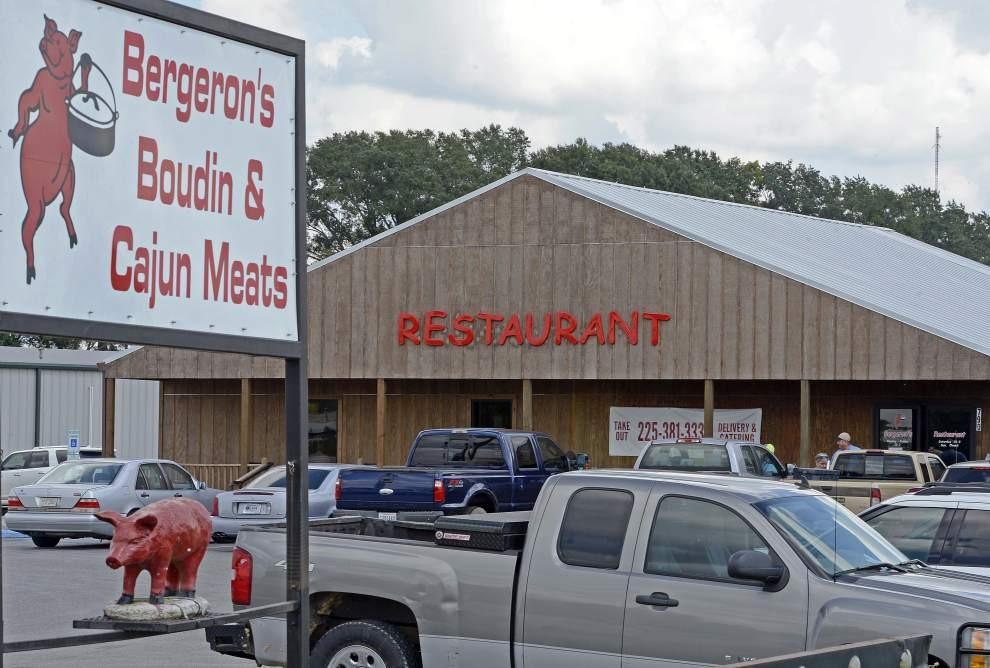 Amid all the anti-gun rhetoric which pervades Americans' everyday lives, there are a few instances that provide hope there might yet be a light at the end of the tunnel. The popular trend for places of business, big and small, has been to ban guns on their premises. People have, in fact, encouraged large companies like Target to change their policies and ban guns.
One restaurant, however, is bucking the trend. Bergeron's Boudin and Cajun Meats in Port Allen, Louisiana, is offering a 10 percent discount to anyone who comes in with a firearm. The restaurant gave the discount to encourage police officers to frequent the establishment. Other customers began asking for the discount, and owner Kevin Cox was happy to give it to them. He said, "Everyone is banning guns. Target is banning guns. Everywhere is banning guns, and they need to realize this is where people with guns are going to go. I want to take the opposite approach. How can I make this place safer?"
He continued, "My friends and relatives would come in with their guns on their holster. I felt good about that. It made me feel safer that they were there with their gun, so why not include all good citizens with the officers too?"
Customer Steve Moore commented, "'I think it protects the restaurant. It discourages people from breaking in. If they think someone may have a gun and it's concealed, you'll think twice about coming in and robbing somebody."
Cox said his other customers have largely agreed with this sentiment, and business has increased. Though he admits he has lost certain customers, he estimates he has gained 20 for every one customer lost. Perhaps this will set a trend with other local businesses, and give a voice to people who oppose the nsidious anti-gun sentiment which has spread across the United States.