Johnson Wins Republican Gubernatorial Straw Poll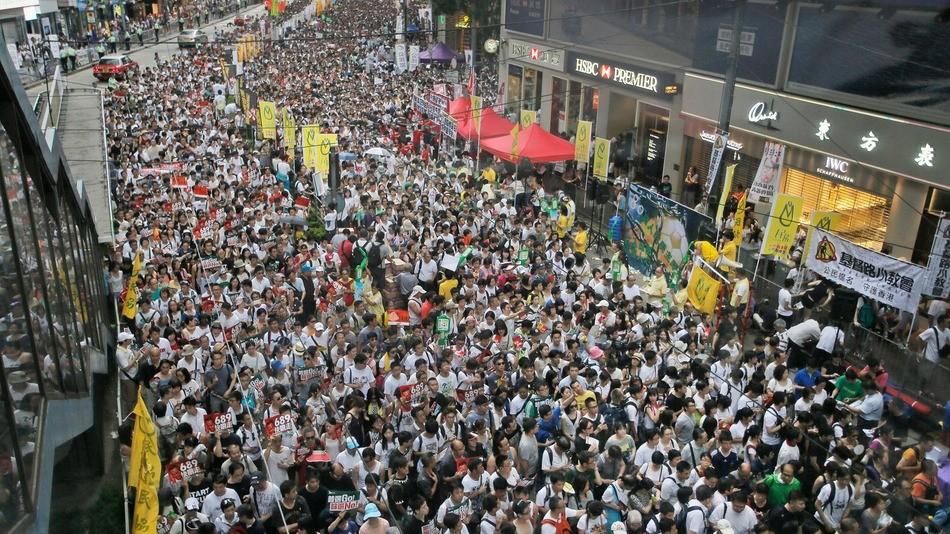 The Republican Party of Minnesota held their State Central Committee Meeting on October 26th, 2013 in Blaine. The most interesting thing to come out of this was probably their straw poll for Governor. Let's breakdown the results for each major campaign:
Hennepin County Commissioner Jeff Johnson won the straw poll for Governor with 35% of the vote which was expected by the majority of activists. The MNGOP State Central Committee is a body that has already elected him National Committeeman (one of two Republican Party of Minnesota representatives to the Republican National Committee) so it's not surprising that they would be receptive to him. Johnson seems to receive support from diverse factions, but tends to be the favorite of libertarian-leaning activists.
State Senator Dave Thompson came in second in the gubernatorial straw poll with 27%. This was also expected amongst activists. Thompson is a likable and charismatic candidate which likely stems from his background in radio. Thompson also receives support from a variety of factions and has the support of a large (though smaller than Johnson's) share of libertarian-leaning activists.
One of the biggest surprises (at least to those outside of his inner circle) was former House Minority Leader Marty Seifert's strong third place finish with 18% of the vote. Seifert is currently not officially running for any office. Seifert ran for Governor in 2010 and lost in a brutal, bitter battle to State Representative Tom Emmer. Many Seifert activists remain fiercely loyal to him and believe that he would have beaten Governor Dayton (Emmer lost in an extremely close race). The big question is this: was Seifert pulling strings behind the scenes to achieve this strong showing, or was this an expression of frustration by Seifert loyalists? Either way this was a very impressive showing and Seifert is now mulling (if he wasn't before) a run for Governor. He has said he will make a decision before Thanksgiving.
Former House Speaker Kurt Zellers finished a disappointing fourth with only 8% of the vote. Considering he has the highest name recognition amongst the general public, this has to be concerning for his campaign. One factor in his poor finish is the fact that he has not promised to abide by the party's endorsement.
Finishing a distant fifth with 6% was special education teacher Rob Farnsworth who is an activist from the 8th Congressional District. He ran for the GOP nomination to challenge in 2010, but lost to former Congressman Chip Cravaack.
Significantly, businessman Scott Honour finished a dismal last place with only 4%. This is significant because Honour is considered to be a strong candidate who is being assisted by former MNGOP Chair Pat Shortridge. To date, Honour hasn't been making a strong play amongst activists so this may just symbolize his intention to focus on the primary instead of the endorsement. Honour has vast personal wealth and deep contacts in the major donor community that he can use to bankroll a primary campaign.
This campaign will be interesting to watch down the stretch. Candidates don't seem to be backed by specific party factions right now, so the winner of the endorsement and subsequent primary is anyone's guess.