Defense Secretary Hagel resigns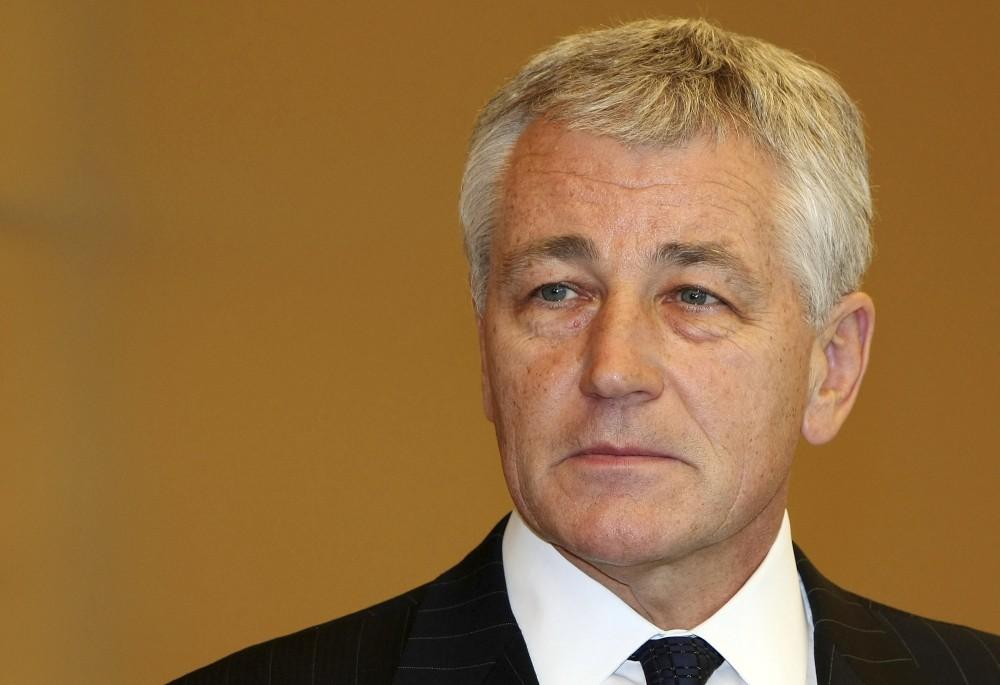 After turning in his formal resignation, Defense Secretary Chuck Hagel officially ended the bipartisan image of President Obama's national security team. Indeed, the lone Republican on the team struggled with a myriad of foreign relations setbacks which have reflected poorly on the United States in the past two years.
To be fair, it is not quite clear whether Obama asked Hagel to resign or whether Hagel decided independently of anything the president may have asked. Anonymous officials close to the president revealed that Obama elected to remove Hagel after a two-week series of meetings.
The official continued, insisting that Hagel was not fired, but that it was Hagel who initiated discussions with the president about his future. However, several members of Hagel's staff have commented that Hagel had said in the past that he expected to serve his full four-year term as defense secretary.
With the series of foreign relations blunders made by the administration in recent years, Hagel's removal appears to be an attempt by the White House to publicly demonstrate that it is sensitive to criticism, and is committed to making changes in response to past missteps. While the motivation might be admirable, some have questioned whether removing Hagel was the best way to show the administration's flexibility.
Hagel's tenure was characterized by troop withdrawals and budget shortages, leaving him little room for error. At the end of his two years, he has left an impression as a largely passive Defense Secretary. Most of his work was directed toward following the president's orders, namely coordinating troop withdrawals from Iraq, rather than proactively shaping United States defense policy. While some of his critics have jumped on this as a weakness, it is merely a reflection of the times and people Hagel worked in/with.
As the lone Republican on the national security team, Hagel had limited influence with the president. The pacifist policies that have become a hallmark of Obama foreign policy in Iraq and Afghanistan left little room for movement by Hagel. Additionally, with the Obama administration's large defense spending cuts which slashed the pentagon's resources, Hagel faced the challenge of not only executing his duties, but also reorganizing certain elements within the pentagon to maximize fiscal efficiency.
Though Mr. Hagel only held the post for two years, he has known Obama for a decade, back when the president was a freshman senator. The two men met as a result of serving on the Senate Foreign Relations Committee, and soon became friends. This friendship was cemented by the two men's shared opposition to the war in Iraq.
Despite this past connection, members of the president's staff have commented that Hagel was often conspicuously quiet during cabinet meetings, failing to project a decisive message to the president. According to an anonymous White House official, Hagel never seemed to "fit in." Whether this motivated Hagel to resign, or if the president decided to remove him will be of interest as the selection of Hagel's successor begins.