An Absent President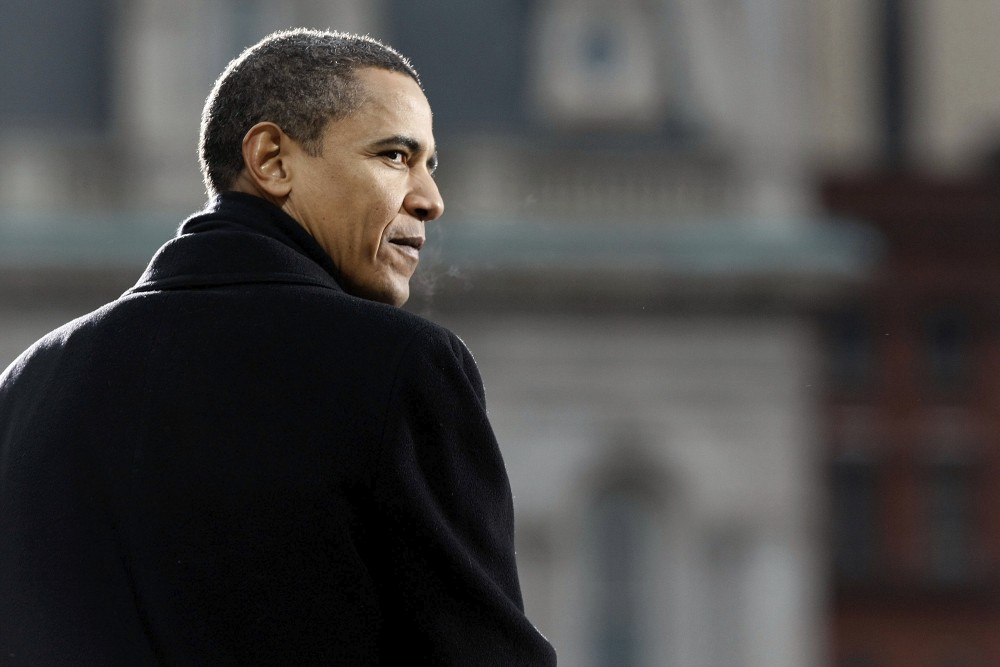 On Jan. 7, terrorist with links to Al-Qaeda attacked the offices of a French satirical magazine Charlie Hebdo. Many world leaders flocked to Paris to show their support for the French government and the French people in their time of need. Unfortunately, top members of the United States government refrained from attending this show of global solidarity in the face of violent radicalism. Oddly enough many on the left seem quite comfortable with continuing to support this notion that the Paris attacks are the fault of George W. Bush.
This belief is flawed for many reasons. Bush has been out of office for six years now, meaning he is not responsible for the recent developments within the War on Terror. Drone strikes carried out by the Obama administration have been just as dangerous, if not more dangerous in causing widespread hatred against the West in comparison to the Wars in Iraq and Afghanistan. The Wars in Iraq and Afghanistan have at least carried a certain amount of rhetoric of humanitarian relief and nation building along with them. Drone strikes are in many ways indefensibly weapons of death and destruction, with no redeeming qualities in the eyes of the Muslim world. The group claiming responsibility for these attacks is a branch of Al-Qaeda based out of Yemen. It is no coincidence that Yemen is the site of many deadly drone strikes carried out by the Obama administration. These strikes in Yemen have created not only enormous amounts of anti-Western sentiment, but also a great deal of anti-Obama sentiment.
Many argue that Obama showing support for a magazine with insulting imagery toward Muslims would hurt his reputation with Muslims in the United States and abroad. While it is important for the President to indicate that not all Muslims are violent radicals, it is equally important for the President, as head of state, to show support for American allies. Bush understood that a fine line existed between these two policies, of being overly reactionary and doing nothing, and often was forced to tread it carefully.
Democrats find it easy to claim that it is Bush's fault for the attacks against Charlie Hebdo, yet fail to place any of the blame on President Obama. Obama's refusal to send any high ranking American officials to Paris during the "Je Suis Charlie" demonstrations clearly shows that he is not only not willing to clean up his mess, but also not able to recognize it. This is a huge problem, especially when many in the world look to the United States as a leader in the War on Terrorism.