Black Friday: 'Tis the fiscal year"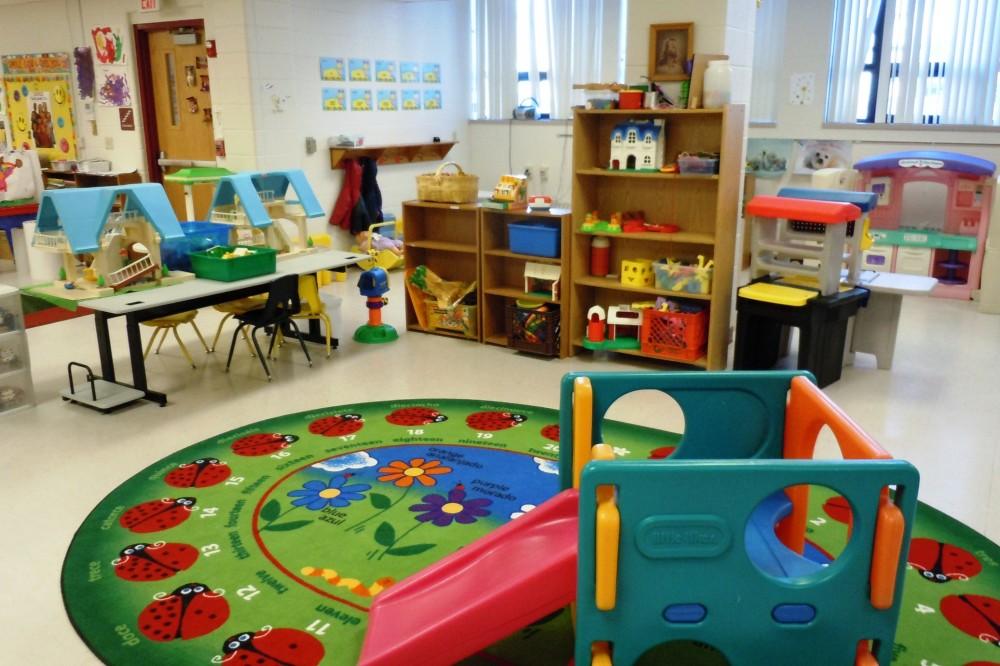 Everyone knows about the start of the Christmas season. Just as soon as you have finished stuffing your face with Turkey and probably taken a nap (or food coma) you wakeup at midnight to head over to the festivities for the next American holiday: Black Friday. It is a great time of insanely early shopping with a bunch of other sleep-deprived, short-tempered shoppers who reach their breaking point 2 hours before the store actually opens, fighting the rather formidable 60-year-old lady for that Toshiba laptop, consuming more caffeine than the FDA recommends for the month, and discovering just how big of losses retailers are willing to take on doorbusters.
On the bright side, you get deals you will not see until the following Monday and retailers gain huge profits. In what has been a relatively mild year for retailers, Christmas season could not have come soon enough. It is not uncommon for retailers to run in the red for the whole year until Christmas, and it probably comes as a surprise to no one that Toys 'R' Us is one of those retailers.
Christmas has become the lynchpin to retailers' success. As evidenced by Black Friday deals creeping into Thanksgiving evening, one gets the impression retailers are more thankful for the gift-buying that is kicked off on the Friday after the holiday than remembering to give thanks for what they already have. If Christmas were to die, so would retailers' ability to survive. As goes Christmas, so goes retailers' marketing strategies, and, for that matter, existence. Just as Sauron was tied to the One Ring, so are retailers tied to the Christmas shopping season. Hopefully, though, no one is trying to destroy Black Friday.
Rest assured, Christmas will never die. The meaning for the season may be lost, we may forget the whole point of it all, and dare I even suggest that people will stop giving each other gifts, but Americans will never stop buying things on Black Friday.
That leaves one small question: Is it good? Is it better to have outrageous deals at a time of year unlikely to change in the hopes people will buy retailers into profitability? The ramifications of the ending of the Christmas season on the success of retailers is nothing short of an interesting quandary. As retailers reach further and further back (this year, 'Black Friday' deals were starting at the beginning of November), what is the breaking point? When the deals reach back into October, what is the line between gift-purchasing for the holiday season and taking advantage of deals? Only the future will tell what is too much—and Americans may respond with their dollars. Americans may respond with their dollars, and the fate of those risky retailers hangs in the balance.