Do Media Polls Effect Iowa Caucus Voting?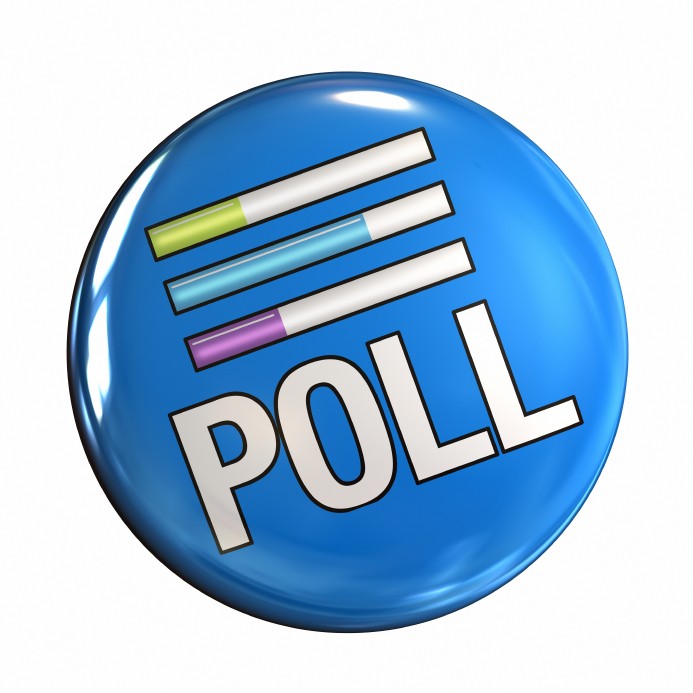 Issues regarding public opinions are often gauged through polls. These polls take a cross section of the population, a proportion, and use their responses to predict outcomes of policies and events. The most significant polls discussed across all forms of media this week was the predictions for the Iowa Caucus results.
Many news outlets and political writers often think that the polls have an effect on the events themselves. If a person knows their candidate is not likely to win, they may switch their vote. When asking residents of Clear Lake, Iowa, it seems not to be the case. For instance, Charles Biebeshimirsaid he did not think it would affect potential caucus goers "It just goes to show people probably already have their mind made up." Charles also thought that the recent visit by Jeb Bush would help his numbers in the rural community "Any-time you have a major candidate come to a town like this I think it will have an effect on the numbers"
Bush got 5th in Cerro Gordo county, the county which Clear Lake is in, compared to the statewide result where Rand Paul occupied the 5th spot. This seems to support the idea that Iowans, and people in general are pretty independent on their decisions during the caucus process; instead of acting in herds guided by the media polling.
Amy Hogg, also from Clear Lake, thought the polls were not indicative in changing people's minds, but more so convincing them to go out and vote if the polls did not support their candidate. Amy said "In my group of friends there are no Hillary supporters." She went on to state that if they wanted to caucus democrat they would vote for Sanders because of how close the polls were showing. Bernie Sanders won Cerro Gordo County.
In Iowa, Donald Trump was projected to win the caucus but was beaten by Ted Cruz. Driving down I-35 Ted Cruz signs were plastered on everything from bill-boards to barns. At a Ted Cruz rally in Des Moines the night before the Caucus a very fiery crowd filled the food center of the Iowa state fair grounds. There was electricity in the air, these patriots were not only excited for Cruz to come out, but to vote for him the following night. In the middle of Cruz's speech he asked the audience how many of them planned to caucus the following evening the entire crowd raised their hands. This goes to show polls do not account for the excitement some politicians ignite in caucus states.