The Growing Pains of Innovation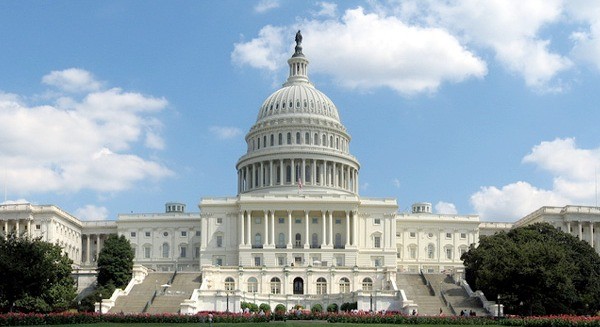 When the Minneapolis City Council approved a plan to tear down the House of Hanson grocery store, neighborhood activists turned out in droves with their "Save Dinkytown" campaign. Many people were angered and felt betrayed by the City Council's decision. How could the City Council allow people to lose their jobs as well as change the entire feel of Dinkytown?
Now I am a very big supporter of the free market, and I believe that this decision by the City Council will greatly benefit students as well as the surrounding businesses, and here is why.
Capitalism gets a bad rap for being brutal: Big corporations push around the little guys and crush them. Stores like House of Hanson are vulnerable to the ups and downs of the economy that seems to have little apparent connection to them. Free markets can be disruptive and unpredictable, but this is part of a process called "creative destruction".
The creative destruction process is a side effect of innovation. New products, new stores, and new ways render old ones obsolete. Target announced that it is going to build its very first TargetExpress. The 20,000 square-foot beta store will offer groceries, health and beauty products, and portable electronics. It will be about 15 percent of the size of the company's regular retail stores.
If the TargetExpress has comparable prices to a normal Target store, then it will be considerably less expensive then the prices that House of Hanson had. Students will be able to save money on gas and groceries by shopping at the conveniently placed beta store. The savings that are made on groceries and gas may go right into the entertainment budget, which will make all of the Dinkytown bars and restaurants happy.
Without creative destruction, living standards would be lower and the economy would be stagnate. Now, only time will tell how affordable the TargetExpress is and if students will like the limited products it carries. If not, the creative destruction process will begin again.