Galactic Fiesta becomes a fiasco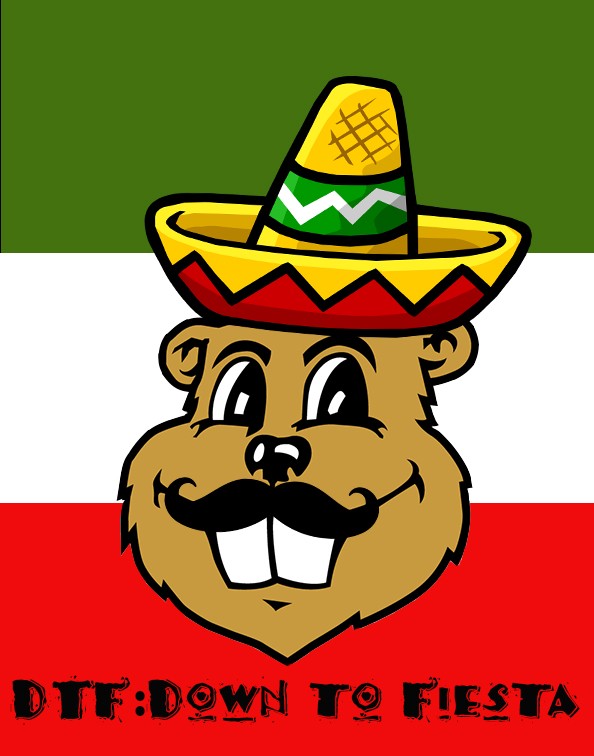 On Nov. 11, Dr. Danita Brown Young, vice provost and dean of students at the University of Minnesota (U of M), sent an email to all students, faculty, and staff at the U of M. In the email, Dr. Brown Young apologized for a glow-in-the-dark bowling event titled "Galactic Fiesta" that was put on by the student-led Game Room Programming committee in Student Unions and Activities, part of the Office for Student Affairs. At the event, students and mascot Goldy Gopher dressed in ponchos, wore sombreros, and participated in a themed party. The email went on to state that the student planners of the event were educated about "stereotypes, disrespectful appropriations, and the political complexities of representation."
In a Minnesota Daily article, Dr. Brown Young said, "The students involved in the incident will not face disciplinary action, but the school will take steps to train them in diversity and cultural competency." Since sending the email, Dr. Brown Young has not given details on what kind of "education" and training the student planners received and declined multiple offers to comment on the situation. This is an interesting fact, considering in her email she says, "We are dedicated to offering services, resources, support, and programming to meet the needs of our entire campus community." If the Office of Student Affairs were really dedicated to educating students about these issues, wouldn't Dr. Brown Young take an opportunity to share her program with other students?
Students across the campus are confused by this situation and wonder what kind of harm is possible by having a "simple party." Will the University of Minnesota stop allowing students to celebrate St. Patrick's Day? Can only American citizens celebrate 4th of July? Is celebrating Oktoberfest a hate crime against Germans? These are the kinds of questions that Dr. Brown Young refused to answer.
It is not just students, however, who are wondering about the Galactic Fiesta. Professor Christopher Phelan wrote a letter to the editor in the Minnesota Daily. He wrote sarcastically that he hoped "that during their time at re-education camp, these students were given no opportunity to argue for stances which differed from those of our dean, such as that there might not be anything inherently offensive or disrespectful about wearing a poncho or sombrero or calling a party a fiesta."
In her email, Dr. Brown Young warned of "dangerous appropriations." Cultural appropriation is the adoption of elements of one culture by members of a different cultural group, specifically the use by cultural outsiders. At what point does Dr. Brown Young consider appropriations to be dangerous? Music is one area that is filled with appropriations: should students listen only to certain types of music? Exodus: Gods and Kings is a moving that is coming in December of this year. Considering that the two lead stars of the film, Christian Bale as Moses and Joel Edgerton as Ramses II, are not ethnically correct for the roles (Bale is from England, Edgerton is Australian), should students be forbidden to watch it?
Dr. Brown Young concluded her email promising that the Office of Student Affairs "will do better." If true, answering these questions would be a good place to start.