Declining production costs lead to lower prices at the pump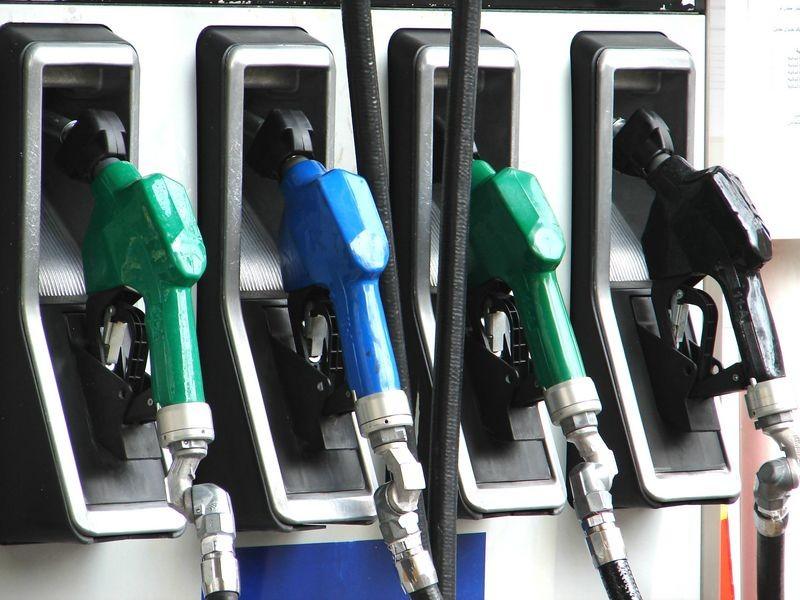 Declining oil prices have left many consumers with a bit of extra cash this holiday season, and experts predict this trend will continue at least for the next few months. Even though declining commodity prices generally lead oil producers to scale back production in order to raise demand and prices, the recent trend defies this model.
Oil prices have dropped more than 45% since this year's peak in June. At the same time, crude oil extraction from U.S. wells is set to reach a 42-year record by mid-2015. Declining production costs are keeping extraction rates high in the face of decreasing prices and slackening worldwide demand.
Increased output from U.S. wells has driven domestic demand for foreign oil to its lowest level since 1995, which has prompted a cutthroat response from OPEC. OPEC member nations are currently producing more than 1.5 million barrels a day more than demand requires. They are stockpiling oil, which drives down the price of their oil as well. Among other things, OPEC is using its larger resources to drive down oil prices so much that smaller U.S. producers will fail to make a profit and close up shop. Then, OPEC will be able to raise prices once again, with a larger monopoly over the worldwide oil market, according to some U.S. oil producers.
However, recent discoveries of large amounts of crude oil in North Dakota and Oklahoma are pumping out vast quantities of oil, while smaller, older drilling sites in places like Pennsylvania continue to pump out oil without any additional costs of drilling new wells, laying pipe, or blasting rock. In addition, new technologies which lower the per-barrel cost of pumping crude oil have lowered total production costs to record lows. The average U.S. oil producer spends roughly $25 per barrel of oil, while the average price for that same barrel is about $55. Experts say that, with the wealth of large, efficient oil fields, producers have no incentive to scale back production until the price drops below the $25 it costs to bring a barrel of oil to market.
While most find this a promising development, some economists worry about the long term outcome of lower oil prices. They worry that the meager recovery after the collapse of the housing market will be derailed by drastically lower crude oil prices. These economists cite the fact that the sector that contributed most to the economic recovery has been the oil industry. High-paying jobs found pumping crude are in jeopardy, they say, if the oil market over the past few years proves to be a bubble. U.S. oil production has increased 45% since 2007, providing millions of jobs for recovery but lower prices could lead to lay-offs in the industry