We Are Turning Ten: The Case for a Watchdog Press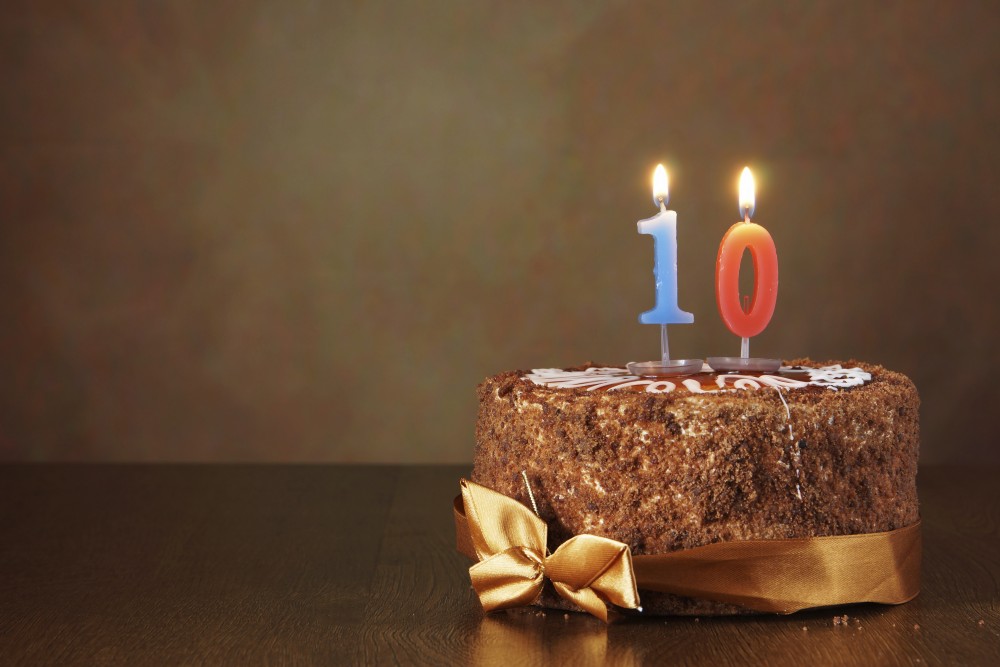 The Minnesota Republic was first published at the end of January 2006. Ten years later, this paper survives intact.
Originally a much smaller pamphlet, The Minnesota Republic has endured where other conservative leaning publications on the University of Minnesota – Twin Cities failed to do so. The publication of the September 2006 issue marked the first time such a publication had spanned a full year, the first time since The Minnesota Spectator closed shop in 1991.
The Minnesota Republic may have a small staff, but it has accomplished much this year. It has truly proven its worth on this campus, and has value as the kind of watchdog organization that The Minnesota Daily either refuses to be or lacks, the instinct to be.
When the Minnesota Student Association rejected a resolution calling for a campus wide moment of recognition on future anniversaries of the September 11th, 2001 terrorist attacks, it was The Minnesota Republic that reported it. Only after the story had gone viral and been written on twice by The Washington Post did The Minnesota Daily even deign to write about the ongoings of the student government on its own campus. When The Daily could not be bothered to write about the Queer Student Cultural Center's problems with embezzlement, one wonders what exactly it is they do. (Come visit us and dig through the archive; that cover is a hoot.)
Such failures of so called "official" newspapers are to be expected every once in a while, and it is the eventuality of such failures that makes watchdog-focused groups so necessary. Surely, there is too much time that must be devoted to selecting which Associated Press content to run and how many sports stories they can cram in for The Daily's editorial board to be bothered with the stark reminder President Eric Kaler sent to the Minnesota Student Association that they are in fact the unofficial student government. Never mind the fundraising hit that the University took when news of the resolution's rejection reached the ears of donors.
A diversity of press is to be applauded in all forms, and the University of Minnesota is blessed to have not one, but three publications on campus. It is the role of The Minnesota Republic to watch out for abuses of power and faulty policy, and it embraces that duty.
We at The Republic are very grateful for your support these last ten years, and we hope that you will continue to come to us for content which is entirely written, edited, and produced by students and works to hold the student government and the university's administration accountable for the policies that they pursue.