IPO: Initial Player Offering?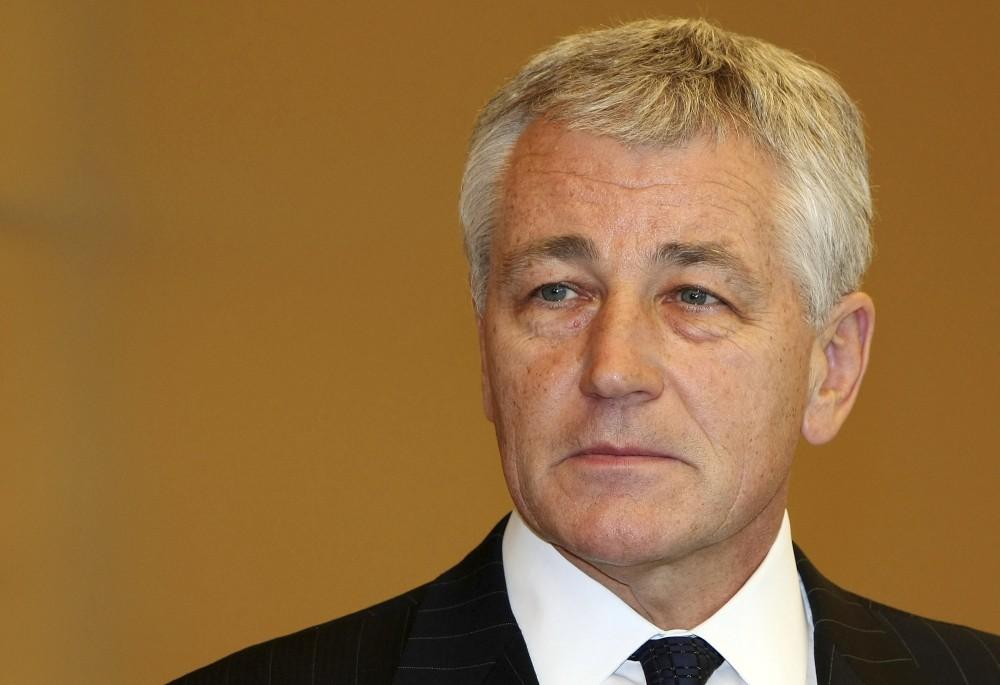 Arian Foster , running back for the NFL's Houston Texans, made news recently when he became the second player (the other being the San Francisco 49er's Vernon Davis) to launch an IPO of himself. That's right, the Texan's RB has started handing out shares of his future earnings to willing investors. Whether viewed as a publicity stunt or a legitimate investment, the move has drawn attention.
In an effort to hedge against injury, Foster and Davis have sold shares of their future earnings. The idea goes like this: the money raised through the IPO is a form of insurance against season-ending or career-ending injuries of players that make significant sums of money, most notably football players where the risk of serious injury is real. Unfortunately, from an investment standpoint, that also makes it the least appealing sport to invest in a specific player. It would be much safer, for instance, to make an investment in Joe Mauer than it would be Aaron Rodgers.
On the surface, offering stock in an athlete, while it may appear a pinch conceited, seems like a reasonable insurance plan and way to increase wealth. But that masks the potential danger to the world of pro sports.
Now, in addition to having innumerable analysts who are paid to sit and criticize players all day long, we will have the investment world to help. It is not difficult to imagine a new, ultra-critical world where money will speak about people's opinion of how well a player is performing.
Athletes who are going through a rough patch will be shown no mercy in the market as shares of their earnings tumble. Coaches will face additional pressure to give high-profile players starts and playing time when they do not deserve it. General managers will undoubtedly be given the most scrutiny, as they will, in a certain sense, have a firm control of the new market.
This is not to say that there will not be benefits to the new "jock exchange," as some have termed it. For essentially the same reasons that it could be dangerous to the sports world, it could also be a valuable tool of insight. It will be clearer to teams which players the public supports and thinks will play well in the future. Teams will get the message when it is time to give up an experiment on a failed player. Maybe Christian Ponder would have been out after last season if he had been on the exchange.
For all it is touted to be, an IPO of professional athletes should be critically evaluated by players, teams, and the governing bodies of each respective sport. It could be a wonderful asset, but its usefulness would not come without a cost.