Investing platforms create opportunities for young investors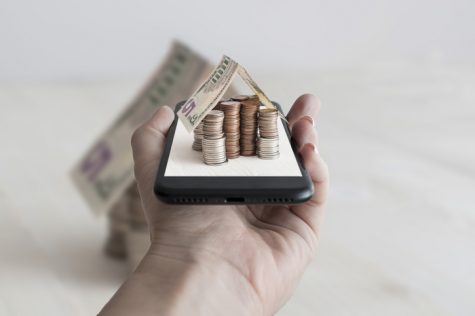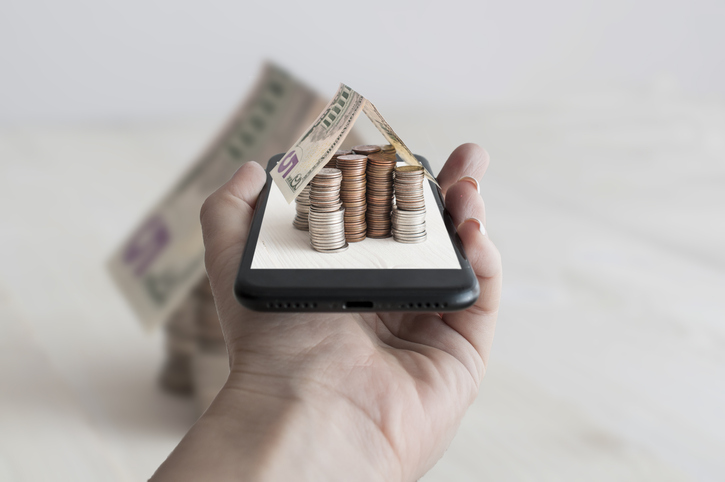 In the past, it has been hard for young people, especially those without formal business education, to even wrap their head around the concept of investing. Who do I trust? What do I invest in? How do I even get started? Those first two questions are tough to answer for even the most experienced investor. However, the question on how to get started has become more answerable for young people since the introduction of investment apps such as Robinhood and Acorns.
Robinhood was created back in 2013 but has become more popular recently due to the convenience and simplicity of the app. Robinhood's digital marketing strategy revolves around distributing a free stock to new users and a free stock if you refer someone else to join. These stocks are usually only worth around $3, but according to the app you also have a 1 in 250 chance of receiving a stock in Apple, Berkshire Hathaway, or Facebook, which are all usually worth over $200 per share.
Once you have your account and your free stock you can deposit money into your account and begin freely trading stocks and ETF's. Freely is an important and specific word because one of the app's niches is that it offers commission free trading. The value of the stocks fluctuate like they would with other investment mediums, and if the stocks you invest in pay dividends, they are paid to you as they normally would be.
Because the app provides commission-free trading, they have to make their money somewhere else. One of the ways Robinhood does this is through Robinhood Gold, their premium service. For $10 per month Gold allows you to make bigger instant deposits, have access to better market data, and borrow money directly from Robinhood, allowing you to invest more.
The second way the app makes money is by using the money that the user deposits but isn't currently investing. For example, if I deposit $100 into my account and then only buy one stock at $75, Robinhood will use the sitting $25 to make their own investments much like a bank does with your sitting money.
Free stocks and free trading? This almost sounds too good to be true, and much like for other investment tools, this skepticism becomes a barrier for young people, specifically college students to begin investing. Although there is no catch, Robinhood does seem to have its flaws, including lack of access to mutual funds and the difficulty of diversifying.
For example, the most popular stocks purchased on the app are large, well-known companies such as Netflix, Microsoft, and Starbucks. Although these aren't necessarily bad stocks, it becomes common for an inexperienced investor to buy them simply due to recognition and intuition, not because of research on company performance.
When talking about some of the downsides of the Robinhood app, user and University of Wisconsin-Madison student Michael Hoffmann said, "It's hard to make money picking your own stocks, unless you spend a substantial amount of time and know how to evaluate them. That's why I prefer to just put money in mutual funds."
"
It's hard to make money picking your own stocks, unless you spend a substantial amount of time and know how to evaluate them. That's why I prefer to just put money in mutual funds"
— Michael Hoffman, app user and UW-Madison student
In 2014 another mobile investment app called Acorns launched. It too has become a popular investment choice for college students, as it markets itself on social media platforms by promoting the importance of investing early.
Their interest in marketing to college students can be seen through the functionality of the service which invests spare change for you by rounding up your transactions. For example, if I buy a coffee for $3.60 on my card, Acorns will take the remaining 40 cents and invest it for me. This appeals to college students specifically because they generally have less money to use and don't always know what to invest in.
As with all investment platforms, there is some downside. What particularly concerns me with Acorns is that although it is true that investing early is important and every cent helps, such small amounts of money will have a hard time generating substantial returns.
Only time will tell the success rate of new investment apps such as Robinhood and Acorns. At minimum, they have opened the doors for young investors, and although they shouldn't be completely relied on, they are good places to get your feet wet in the investment market.
Leave a Comment