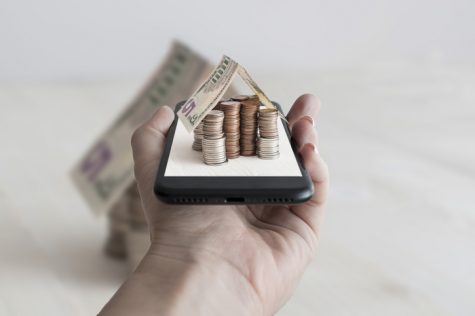 Adam Erickson, Contributor

November 6, 2019
In the past, it has been hard for young people, especially those without formal business education, to even wrap their head around the concept of investing. Who do I trust? What do I invest in? How do I even get started? Those first two questions are tough to answer for even the most experienced investor. ...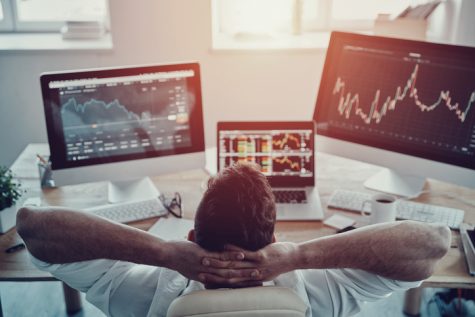 Will Engstrom, Contributor

October 30, 2019
Let's take a look into what's moving the stock market this fall. As we all know, the economy is hitting a fragile point in which companies are changing, foreign relations are changing, and stocks are changing. Just a few months ago, many economists were expecting our doom. After the shift in the yield cu...