Georgetown professor's "Creator Institute" will help you get right by taking time to write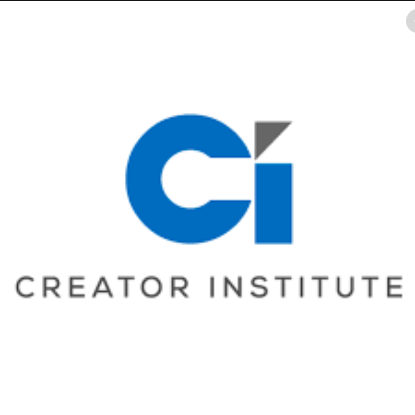 Professor Eric Koester of Georgetown has been making a splash with his most recent venture, "The Creator Institute." The idea is based on a course he taught at Georgetown on entrepreneurial studies but, more importantly, on writing your own book. Koester created this project because he noticed one key thing that was consistent among the 5,000 alumni of the Forbes 30 Under 30 (high-achievers in the business world under 30 years old): It didn't matter what school they went to, whether they went to grad school, or whether started their own company. The consistent characteristic was that every single one of them did something or created something personal, challenging, and public, such as producing a podcast, creating a conference, or writing a book. I was able to interview Professor Koester over the phone and ask him questions about his background, the program, and what makes a real entrepreneur.
"
There's no such thing as a good idea, there are lots of bad ideas and some of them work
— Eric Koester
Q: Having more than 500 people go through the Creator Institute program and the countless students you've seen during your time at Georgetown, what consistencies stick out the most among the highest performers?
A:  What I think it really comes down to is you want to be someone willing to put yourself out there and get feedback… that's the big thing I've learned is that authors who succeed aren't afraid of imperfection. They believe that when they put something out there and get feedback, it makes it better.
Q: People typically associate entrepreneurship with the "light-bulb moment" of innovation, and entrepreneurs are the type of people who have a lot of those "light-bulb moments" and create businesses out of them. How would you reshape that statement, and explain the process from an entrepreneur's perspective?
A: The most important thing to know is the phrase from Thomas Edison, "I didn't invent the light bulb, I figured out a million ways to not invent it, and one of them just happened to work." There's no such thing as a good idea; there are lots of bad ideas and some of them work… The truth is you just have to try things and see what works, but I don't believe in a light bulb moment. I believe in an assembly line of broken light bulbs that eventually end up pieced together into something that matters. 
Q: Growing up, did you always know you wanted to be an entrepreneur, or did you develop that passion later on?
A: I had no idea what it meant to be an entrepreneur. The first business I started was when I in high school, and I'd write research reports to sell to businessmen as a way of making money. I paid for my college that way, but I'd never call myself an entrepreneur. I was just doing something to make money. Then at the end of college, my career counselor told me I had to get a real job, so I shut down my profitable business and took a job that was paying me less than I was making before. Looking back on it now, it sounds stupid, but at the time I had no idea what it meant to be an entrepreneur, I didn't have role models… the best entrepreneurs just keep finding ways to keep playing with their passions, and, again, I never set out to be an entrepreneur – I just couldn't do anything else – it always led me back.
Professor Koester has had a lot of experience. He started by competing in startup competitions. Now he's on the board of advisers for them. He started by asking venture capital firms for investments, and then he became a partner at one. He once was an eager entrepreneur, and now he's molding entrepreneurs. From his time as an entrepreneur to now holding a career in academics, he's said, "everyone has the opportunity to be happy and successful, and I think we need to arm them with a process to do that. It comes from giving people a framework to do something: hard, personal, and public."
That's the idea behind the Creator Institute, and that's the idea behind Professor Eric Koester's life teachings. Research shows that 1 out of 8 college graduates are satisfied with their life/career direction, and it can't just change overnight. The goal is to be happy and be fulfilled, and this framework is going to help people do that. If Koester has one last piece of advice, it's to "go attack something that'll take you a year or less, something that challenges you and something you can finish again… Do something that puts a product out into the world, because that's where you'll find satisfaction, and sometimes you might just find a company along the way."
Leave a Comment
About the Contributor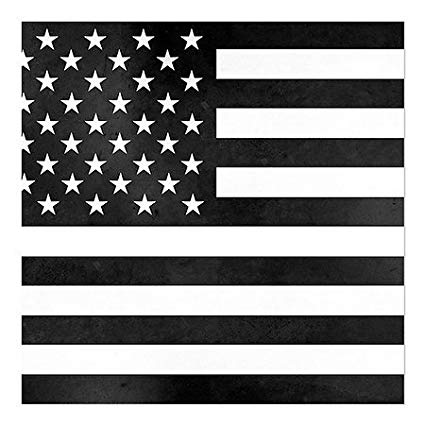 Ryan Calvert, Sports and Feature Editor
Ryan Calvert, Sports and Feature Editor is a finance major at The University of Minnesota - Twin Cities. He spends his free time at university sports events...