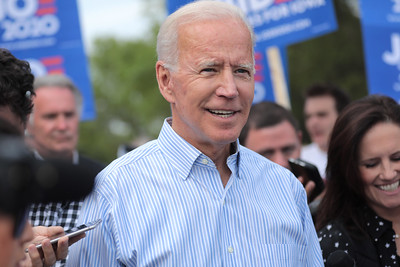 Nathan Harman, Contributor

January 1, 2020
Is Joe Biden okay? After a strong start in the polls, American voters are seeing a different side of the former Vice President and veteran senator: a frail, forgetful side befitting a man of his age. The 77-year-old is currently the overall frontrunner of the entire Democratic field, but is lagging behind...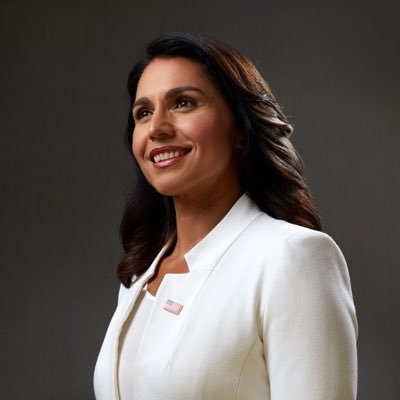 Thomas Farrell, Contributor

September 26, 2019
From day one, Tulsi Gabbard has had a hard job convincing people on why she should be president. However almost no one doubts that she is qualified – the first Samoan American and first Hindu elected to Congress, the youngest woman ever elected to a state legislature, a combat vet deployed to Iraq...