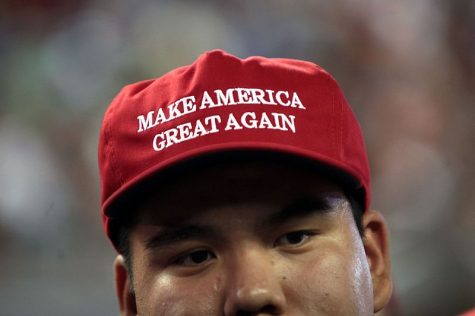 February 20, 2020
Rather than being open and accepting of conservatives, many of the left-wing people on campus and around the nation bring an energy of hostility and disconnect.
Tiana Meador, Editor in Chief

February 7, 2020
The Minnesota Republic has always provided a positive space for our writers to openly and freely share their opinions and ideas, regardless if they were deemed controversial by the university community. Here are some of the things we do for our students: Fight for free and equal speech on campus,...