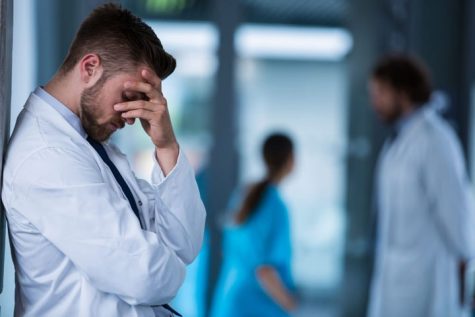 Nathan Harman, Contributor

November 21, 2019
A few weeks ago, when I was participating in the Bipartisan Issues Group's ideology debate, the topic of how the government should intervene in healthcare came up. My Democratic colleague gave the well-known figures on the number of Americans who are uninsured or under-insured, appealing to the c...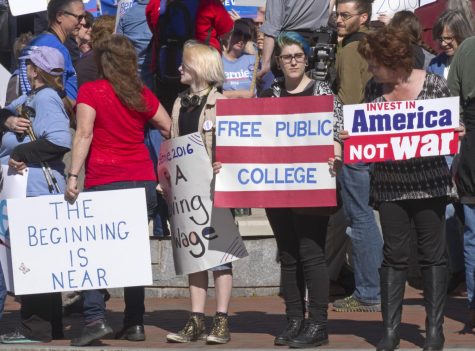 Nakul Suresh, Writer

October 12, 2019
Bernie or bust. How could elitist, corporatist and establishment Hillary represent the common man? Her views have changed about as often as Bill Clinton has had affairs. She's evolved from a self-identified moderate to a faux progressive. Instead, I was craving a breath of fresh air during the 2016...