Tiana Meador, Editor in Chief

February 8, 2020
From Feb. 28th to Feb 29th., our officer board and senior editors will be attending the 2020 Conservative Political Action Conference (CPAC) in National Harbor, MD. If you are unfamiliar with CPAC, it launched in 1974 and is the largest conservative conference hosted by the American Conservative Union....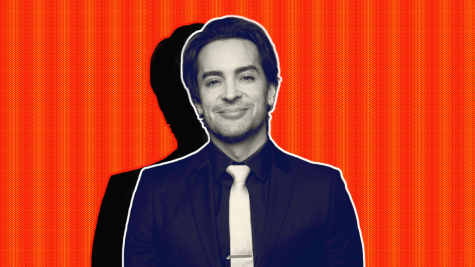 Tiana Meador, Editor-in-Chief

November 10, 2019
On Nov. 7th The Minnesota Republic was excited to welcome Brandon Straka to The University of Minnesota, as a part of his #WalkAway Thought Revolution College Campus Tour. Straka, a self-proclaimed former liberal and founder of The #WalkAway Campaign, grew up in a small town of Nebraska, that was not so accepting of his LGBTQ+ identity. Growing up, he thought his duty as a gay man was to vote blue – but in the wake of Donald Trump's campaign, he had a serious mindshift that he felt needed to be heard. In years past, many of the events hosted by The Minnesota Republic and its affiliated grou...