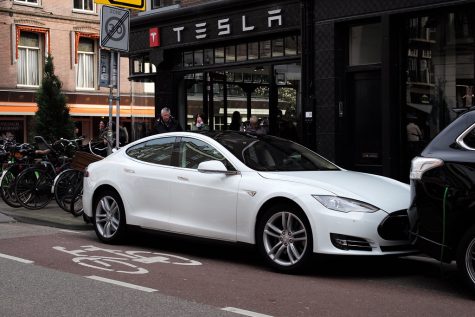 Johnny Bailey, Contributor

February 20, 2020
Most people know Elon Musk as an eccentric business owner of Tesla, the American electric vehicle and clean energy company based in Palo Alto, California. Musk has developed an extremely successful and promising enterprise since the company was founded in 2003. In 2008, Tesla unveiled its firs...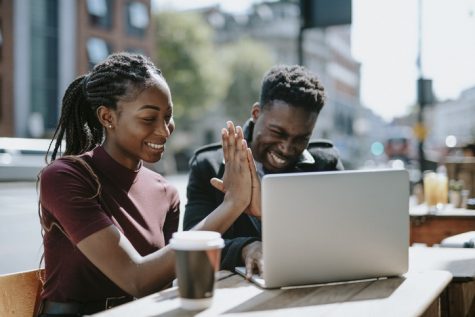 Will Engstrom, Contributor

October 24, 2019
What is wrong with us? There must be something we aren't getting. Generation Z is continually scrutinized by society. Known for being impatient, unfocused, and heavily reliant on cellphones, this generation scares many adults. Many influential leaders have commented on the future of our world. Even Mark Cu...