Andy Jassy to take over as CEO of Amazon, Jeff Bezos steps down.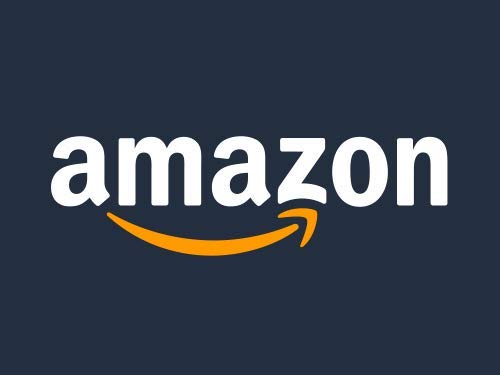 In a memo to Amazon employees on February 2nd, Amazon CEO and Founder Jeff Bezos announced that he will be taking on a new role as executive chair, ending his 27-year run. Andy Jassy, chief executive of Amazon Web Services, will take over as CEO starting July 1st. 
The announcement triggered slight volatility in Amazon's stock price as the world wondered what was next for Amazon and its founder. Bezos says he intends to use this transition to invest time in his other passions such as the Bezos Fund, Blue Origin, The Washington Post, and others. As for Amazon, it seems to be business as usual. Amazon reported that in 2020 net income increased by $21 billion, nearly doubling their numbers in 2019. Bezos is stepping away from record-setting numbers and a market value of around $1.7 trillion, which makes it the second-largest company in the U.S. behind Walmart.
How influential Bezos will be in decision making within Amazon in his new role remains to be seen. However, Bezos has a very positive outlook for the company saying, "Amazon couldn't be better positioned for the future. We are firing on all cylinders, just as the world needs us to. We have things in the pipeline that will continue to astonish." Andy Jassy is positioned to take over Amazon at a time of great opportunity for the company to expand and grow even more. Jassy, who has been working for Amazon since 1997, has been one of the most influential people to work at Amazon. Jassy built the company's cloud service business which now accounts for nearly 60 percent of Amazon's profit and is a leader for cloud computing worldwide.
"
Amazon couldn't be better positioned for the future. We are firing on all cylinders, just as the world needs us to. We have things in the pipeline that will continue to astonish"
— Jeff Bezos
Starting as an online bookstore in 1994, Amazon is one of the greatest success stories in recent memory. From an online bookstore to surviving the dot com bubble of 2000 to building a company that employs just over a million people and provides services to hundreds of millions of people, Amazon and Jeff Bezos truly changed the world. "We've done crazy things together, and then made them normal." said Bezos in a memo sent to employees. 10 years ago the idea of same-day delivery to millions of people and two-day delivery to all of the U.S. was unheard of. Now it is the norm. Amazon revolutionized online shopping and changed the way the world shops. 
Now the future of Amazon is uncertain. Competitors such as Walmart and Target are beginning to attempt to infiltrate the online shopping and delivery market. Though Amazon still holds a majority of that market, they cannot sit still. Amazon lacks one thing other companies like Walmart and Target have, physical stores. Despite the convenience of Amazon, there are still certain products that consumers will not buy online. One of those is food. Amazon has attempted in the past to do grocery delivery for customers. Amazon discovered that grocery delivery is a tough market to turn a profit in due to consumers preferring to buy their groceries in person. In 2017 Amazon purchased Whole Foods as an attempt to diversify their business. Amazon was then able to use its massive infrastructure to lower prices and improve Whole Foods stores. The $13.4 billion purchase gave Amazon a good starting point for having physical stores to compete with competitors. 
The future is bright for Amazon and Andy Jassy. This transition will surely be a pivotal time for the company but Bezos has expressed his complete confidence in Jassy and Amazon as a whole.