Brandon Prichard, Contributor

November 26, 2019
If there is any idea that is despised most when debating climate change and environmental protection, it is free market environmentalism. The idea of solving climate change by reducing regulations and taxes doesn't sound like a viable solution. However, it is the best path for rich and poor nations...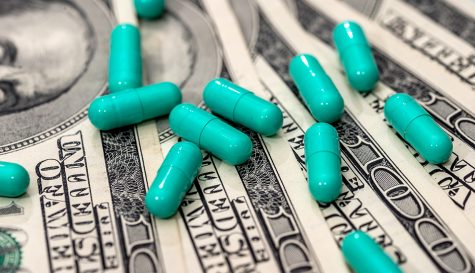 Brandon Prichard, Contributor

November 2, 2019
It doesn't take a political science expert to inform the public that our nation is in a period of intense polarization and political strife. It seems that every issue is partisan and that no solution is achievable for an array of topics affecting the American people. However, there seems to be a light...